25+ trusted brand partners

5 Star Ratings (4+ Review)
Welcome To Home Renovation Expert
Big & Small Home Renovations Builder in Melbourne
Home Renovation Expert is your trusted partner for transforming homes into dream houses with expert renovation and extension services in Melbourne. We, a team of dedicated professionals with years of industry experience, proudly deliver exceptional home renovation & extension services across multiple suburbs in Melbourne.
Our mission is to enhance the beauty, functionality, and value of your homes while ensuring affordability and long-term customer satisfaction. At the core of our business is building strong and lasting relationships with our clients, and we strive to exceed expectations with our superior craftsmanship and personalised service.
Trust Home Renovation Expert to bring your home renovation dreams to life with quality craftsmanship and personalised service.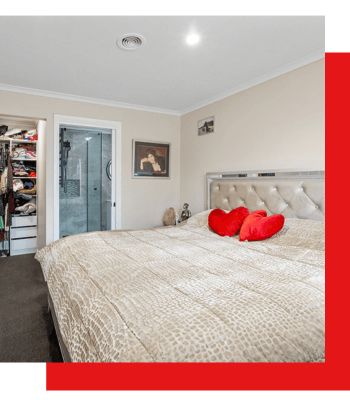 Transforming Homes: Your Trusted Partner for Stress-Free Renovations
Our objective is for everybody who designs and builds with us to be entirely satisfied with their reconstruction, as well as for your entire life to flourish as a consequence of their quest to remodel with the Home Renovation Expert.
We start taking care of your whole home remodeling journey from initial concepts to implementation thanks to our stylish Design – Plan – Construction methodology. Remodeling or renovation is all simple with us. For us, no task is so small or quite massive. Using our characteristics, we would be capable of meeting your expectations!

The main reason for renovation is to make a worn-out place better for your living. Add the appliances and gadgets suitable for a more satisfying life.
For maintenance and repair
Another purpose for renovation is to repair the water leaks, wirings, old walls, tiles, flooring, framework, etc. This repair helps to change the complete structure of the house, making it more durable.

Sometimes you might need an additional room to fit your growing family or a house member. For this purpose, you might need to recreate the space to divide it into separate rooms.

You might understand this if you have costlier ancient technologies in your house. In such a case, you can choose to renovate your bathrooms and kitchen laundry to save the additional cost by replacing old appliances with energy-efficient options.
For safety and preparedness
Safety is the primary factor for renovations in some places. It includes fixing fences outside your house, fire extinguisher, bulletproof glasses, windows, etc.
Everything you need to know when you're looking for renovation or extension services in Melbourne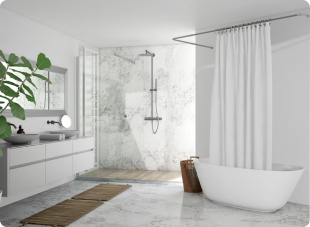 Change the look and the vibe of your bathroom with a new bathtub…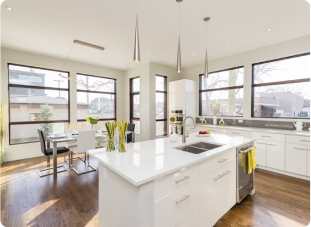 The kitchen is where you spend essential time cooking and eating meals. Fixing..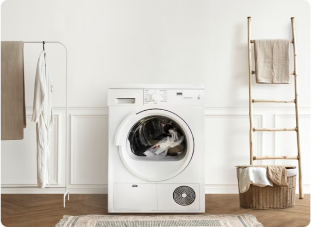 Repair and renovate your laundry to make it a better place. We provide…
Basement finishing is to convert the unfinished basement into a liveable..
Flooring is the action of covering the floor with finishing material to make it a..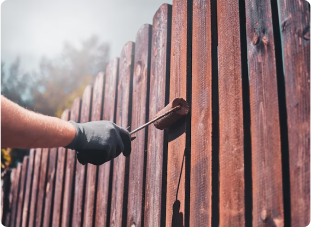 The kitchen is where you spend essential time cooking and eating meals. Fixing..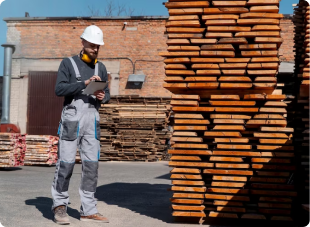 Additions mean adding a new floor to the existing building and..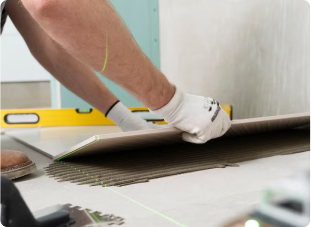 Drywall and Taping is the process of joining the drywall pieces to make it one.
Take a look over our recent work completed.
Why you should choose us over other Renovation companies in Melbourne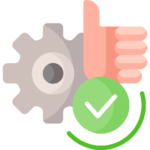 Experience and Expertise
With over 15 years of experience in the industry, our owner, Ali Ibrahimi, leads a team of skilled professionals who possess extensive knowledge and expertise in all aspects of home renovations. We stay up to date with the latest trends and techniques to deliver outstanding results.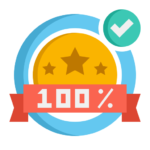 Customer Satisfaction
Your satisfaction is our top priority. We strive to exceed your expectations by providing personalised attention, open communication, and a seamless renovation experience from start to finish. We value your input and work closely with you to create a space that reflects your unique style and preferences.
Attainability
We are capable of giving achievable luxury thanks to our experience, industry knowledge, and partnerships. This remains true for our construction materials, finishes, fixtures, and equipment.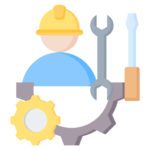 Quality Craftsmanship
We believe in delivering nothing less than excellence. Our team is committed to using top-quality materials and employing meticulous workmanship to ensure durable and visually stunning renovations that stand the test of time.
Affordable Rates
We understand that home renovations can be a significant investment, and we aim to make the process as cost-effective as possible. Home Renovations Expert offers competitive pricing without compromising on the quality of our work, ensuring you get the best value for your money.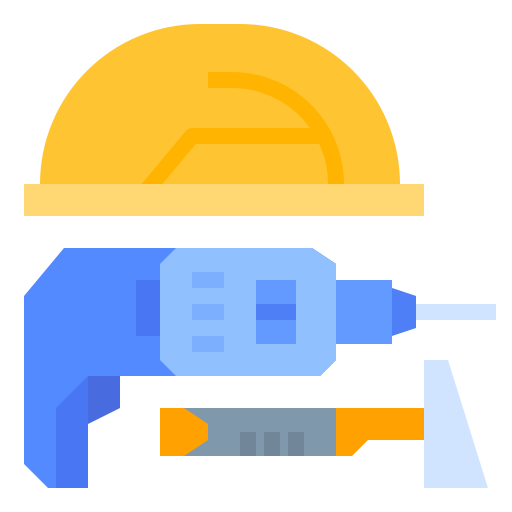 Use of Advanced Equipment
We have all the modern technologies and equipment to efficiently carry out all the renovation services. We use improved tools to deliver the assistance efficiently within a short time and cause no damage to your property.
Read the latest home improvement related updates, tips, tricks & do it your self articles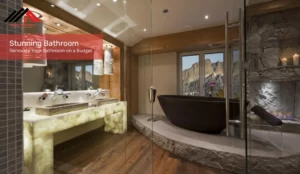 Are you tired of using a boring, outdated bathroom every...
Read More
Subject to demand, we can visit your home to assess your needs and provide a quote within seven working days. For new build properties where we need to quote off-plan, our quote turnaround is usually within 14 business days.
Building a new closet or expanding a media room are usually minor inconveniences. However, renovation of an entire kitchen or great room is a much bigger project and might require the family to plan a little vacation or visit to grandma's place.
An installation at an average domestic house will take approximately three days, although depending on the size and layout of the home, it could be slightly longer.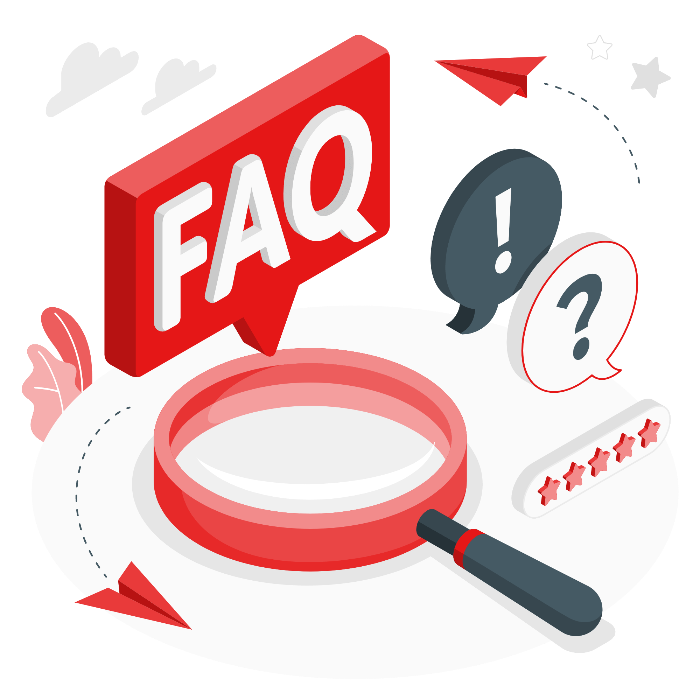 See what our clients says about us.
Home Renovation Expert is a company we would recommend to anyone interested. It was a positive experience.
They are professional and great to work with.
The quality of the work was excellent and the time taken to complete the task was appreciated.
They did a great job on my deck and kitchen remodels many years ago. We wouldn't consider using anyone else.
We considered a variety of companies. We chose them based on their overall demeanor and the way they presented themselves.
Overall, it was a great experience. They are professional and excellent at communicating with you. They kept their word.