Bathroom Renovations
Dandenong
Your dream home can be a reality. Let us help you make it happen.
WELCOME TO HOME RENOVATIONS EXPERT
Choose Brand New Looks From Our Big Bucket of Dandenong Bathroom Design Ideas
We've gathered a list of bathroom design ideas to inspire your own renovation. Include relaxing tubs, glamorous vanities, sleek showers, and more to make your space stylish. From crisp and approachable to luxurious and extra, we've covered all for you.
Feel the space and warmth with our bathroom renovations in Dandenong, recommended by experts. Our bathroom remodeling strategy strives to create a beautiful personal oasis, holding a capacity to stand heavy pressure and load. We can help you make important decisions when remodeling the bathroom. Our bathroom renovations Dandenong team takes care of everything from budgeting to final submission.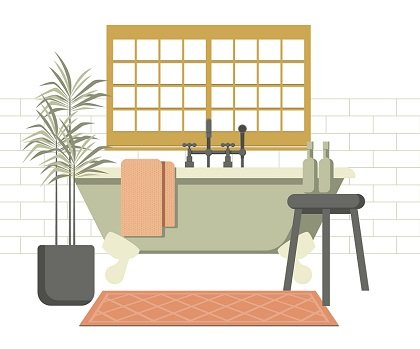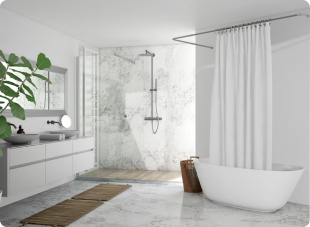 BATHROOM RENOVATOR'S IN DANDENONG
Transform Your Dandenong's Bathroom into a Luxurious Sanctuary
Are you desiring a bathroom that feels like an opulent escape? Yes, then let us assist you. We can make your vision come to life with our expertise; start and end your day with comfort and luxury.
Our bathroom remodeling Dandenong team will bring a range of mirrors, shower cubicles, shower partitions, wall cladding, doors, windows to make it your go-to sanctuary.
Ready For The New Look For Your Bathroom?
Your dream home can be a reality. Let us help you make it happen.
Know Your Materials For Bathroom Renovations in Dandenong
Let's know what materials you should use in your Bathroom Renovations
Subject to demand, we can visit your home to assess your needs and provide a quote within seven working days. For new build properties where we need to quote off-plan, our quote turnaround is usually within 14 business days.
Building a new closet or expanding a media room are usually minor inconveniences. However, renovation of an entire kitchen or great room is a much bigger project and might require the family to plan a little vacation or visit to grandma's place.
An installation at an average domestic house will take approximately three days, although depending on the size and layout of the home, it could be slightly longer.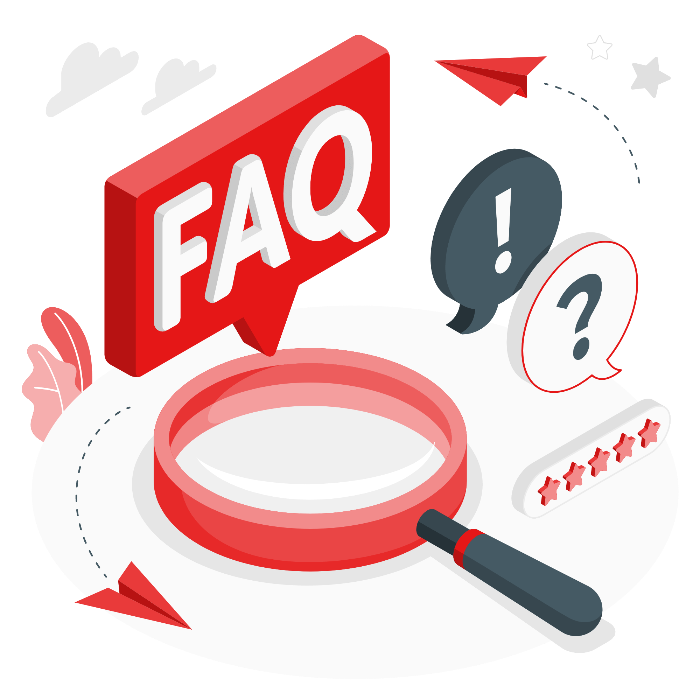 See what our clients says about us.
Home Renovation Expert is a company we would recommend to anyone interested. It was a positive experience.
They are professional and great to work with.
The quality of the work was excellent and the time taken to complete the task was appreciated.
They did a great job on my deck and kitchen remodels many years ago. We wouldn't consider using anyone else.
We considered a variety of companies. We chose them based on their overall demeanor and the way they presented themselves.
Overall, it was a great experience. They are professional and excellent at communicating with you. They kept their word.
Read the latest home improvement related updates, tips, tricks & do it your self articles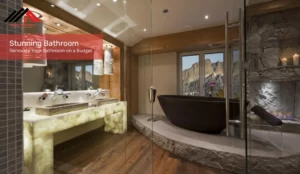 Are you tired of using a boring, outdated bathroom every...
Read More