Kitchen Renovations in
Melbourne
Expert renovations for a luxurious, refreshing space. Unleash your kitchen's full potential today!
WELCOME TO HOME RENOVATIONS EXPERT
The Kitchen is Said To Be The Head Of The Household, As Well As The Social Hub.
A kitchen is the gathering place for food, family, and acquaintances. In most houses, this area is a swarm of activity 24 hours a day, seven days a week. It's critical that your kitchen serves you and your family well, with enough of storage and a well-designed layout.
Kitchens, as the metaphorical beating heart of a home, tends to set a tone for its design and character, so homeowners should carefully explore all of the alternatives available during a kitchen remodel.
It's understandable that you'd want a kitchen that's both functional and attractive, with high-quality materials. We serve clients in Melbourne's suburbs, offering everything from moderate remodeling to a comprehensive custom makeovers.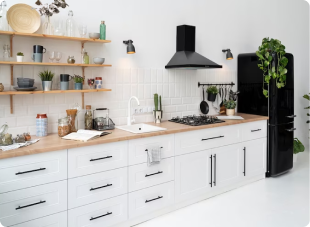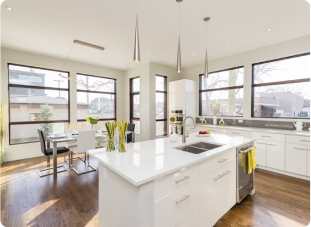 BUDGET KITCHEN RENOVATOR'S IN MELBOURNE
Well How Get More Out of Your Kitchen Remodel
Whether you want a modern or contemporary style, and something more classic like a French Provincial kitchen, Home Renovation Expert's experts will be available to help you at every stage of the renovation.
We'll work to understand your demands so that we can design a stunning bespoke kitchen that's tailored with you and your family's needs.
Ready For The New Look For Your Kitchen?
Your dream home can be a reality. Let us help you make it happen.
Subject to demand, we can visit your home to assess your needs and provide a quote within seven working days. For new build properties where we need to quote off-plan, our quote turnaround is usually within 14 business days.
Building a new closet or expanding a media room are usually minor inconveniences. However, renovation of an entire kitchen or great room is a much bigger project and might require the family to plan a little vacation or visit to grandma's place.
An installation at an average domestic house will take approximately three days, although depending on the size and layout of the home, it could be slightly longer.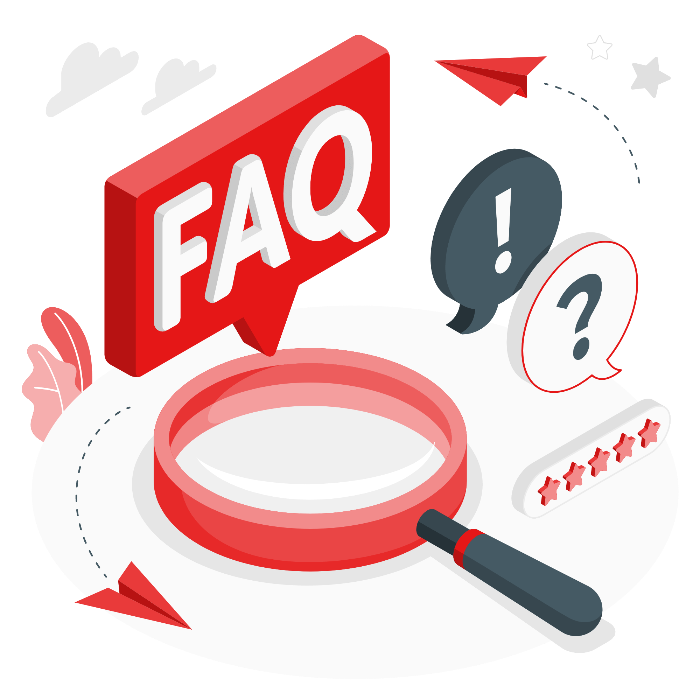 See what our clients says about us.
Home Renovation Expert is a company we would recommend to anyone interested. It was a positive experience.
They are professional and great to work with.
The quality of the work was excellent and the time taken to complete the task was appreciated.
They did a great job on my deck and kitchen remodels many years ago. We wouldn't consider using anyone else.
We considered a variety of companies. We chose them based on their overall demeanor and the way they presented themselves.
Overall, it was a great experience. They are professional and excellent at communicating with you. They kept their word.
Read the latest home improvement related updates, tips, tricks & do it your self articles
Are you changing your kitchen cabinet layout because it's not...
Read More