Bathroom Renovations in
Bentleigh
Give your bathroom a top priority when it comes to remodeling in Bentleigh, Melbourne, VIC
WELCOME TO HOME RENOVATIONS EXPERT
Bathroom Renovation Specialists in Bentleigh
At the Home Renovation Expert, we specialise in bathroom renovations, new installations, repairs, plumbing and tiling in Bentleigh. If you need bathroom renovations in Bentleigh, you certainly need an expert hand to get things done in a hassle-free manner. We are renovation experts in Bentleigh and provide all-inclusive bathroom renovation, from designing your dream bath to the final finishing touches.
Our bathroom renovations in Bentleigh aim to deliver an exceptional upgrade and revamp to your bathroom so that not only your bathroom has adequate space for everything, it also displays your sense of design.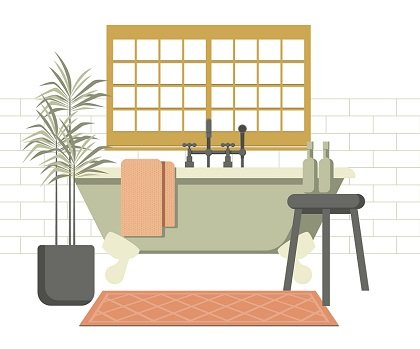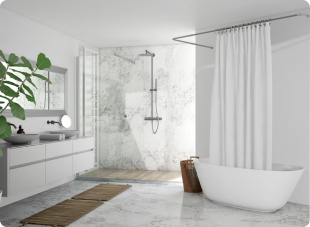 TRUSTED BATHROOM RENOVATION PROFESSINALS IN BRIGHTON
Get Ready For a Bathroom Experience Like Never Before
If you always dreamed of having the most exotic elements in your restroom, now is the time to fulfil all that you wish for. Contact our Bathroom renovation experts in Bentleigh who know exactly what you need in your bathroom.
We are a team of expert designers, builders and recreators who design all the elements tastefully to suit your style. We do add that personalized touch of elegance that makes your bathroom stand out from literally all the others you would have seen.
Ready For The New Look For Your Bathroom?
Your dream home can be a reality. Let us help you make it happen.
STRESS FREE & TRANSPARENT SOLUTIONS
We are Happy to Help the Way You Want
Bathroom renovation is a kind of tedious job in Bentleigh, especially if you are trying to do it all yourself. You need to keep track of a number of things and arrange the material as well. Get rid of all the troubles when you talk to our professional bathroom renovators in Bentleigh. We make sure to lend a patient ear to all your needs so that you can speak your heart out in terms of what you need and we then plan our strategies according to your needs.
Your Bathroom is one of the most important parts of your house and we at Home Renovation Expert understand this well enough. This is why we leave no stone unturned to offer this space a sparkling appearance that makes you go wow on every visit you make to the space. For us, remodelling your bathroom is not just another job that we undertake. It's a part of our passion to turn your bathroom into a gorgeous space that enchants everyone who visits the space.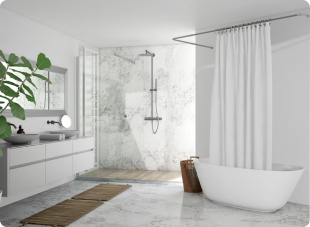 Why Contact Home Renovation Expert for Bathroom Renovation in Bentleigh?
Let's know why you should choose Home Renovation Expert over others.
Subject to demand, we can visit your home to assess your needs and provide a quote within seven working days. For new build properties where we need to quote off-plan, our quote turnaround is usually within 14 business days.
Building a new closet or expanding a media room are usually minor inconveniences. However, renovation of an entire kitchen or great room is a much bigger project and might require the family to plan a little vacation or visit to grandma's place.
An installation at an average domestic house will take approximately three days, although depending on the size and layout of the home, it could be slightly longer.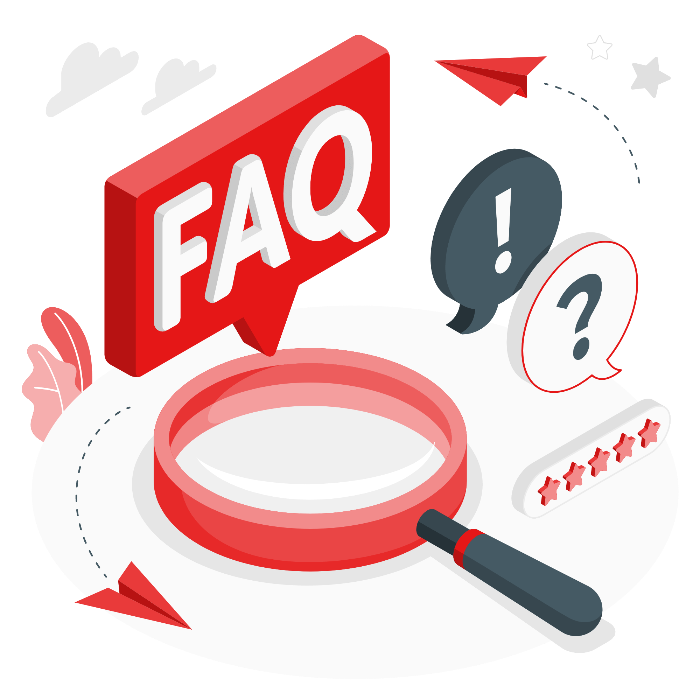 See what our clients says about us.
Home Renovation Expert is a company we would recommend to anyone interested. It was a positive experience.
They are professional and great to work with.
The quality of the work was excellent and the time taken to complete the task was appreciated.
They did a great job on my deck and kitchen remodels many years ago. We wouldn't consider using anyone else.
We considered a variety of companies. We chose them based on their overall demeanor and the way they presented themselves.
Overall, it was a great experience. They are professional and excellent at communicating with you. They kept their word.
Read the latest home improvement related updates, tips, tricks & do it your self articles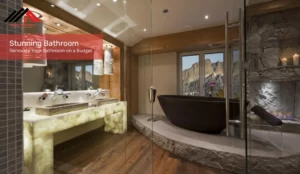 Are you tired of using a boring, outdated bathroom every...
Read More