Looking to get a bathroom remodeling job? It must be quite hectic, right? Well, even when the bathroom is a very small space and not in use all the time, it is one of the most important parts of your house.
And this is why your bathroom must be in a proper state for the best outcomes. But before you actually get your bathroom renovated, you need to ensure some important aspects so that you can obtain the best results out of your efforts.
Here, we have brought for you some really useful and important bathroom renovation tips and tricks to make sure your remodeling plans are a grand success:
Tips for Bathroom Remodeling: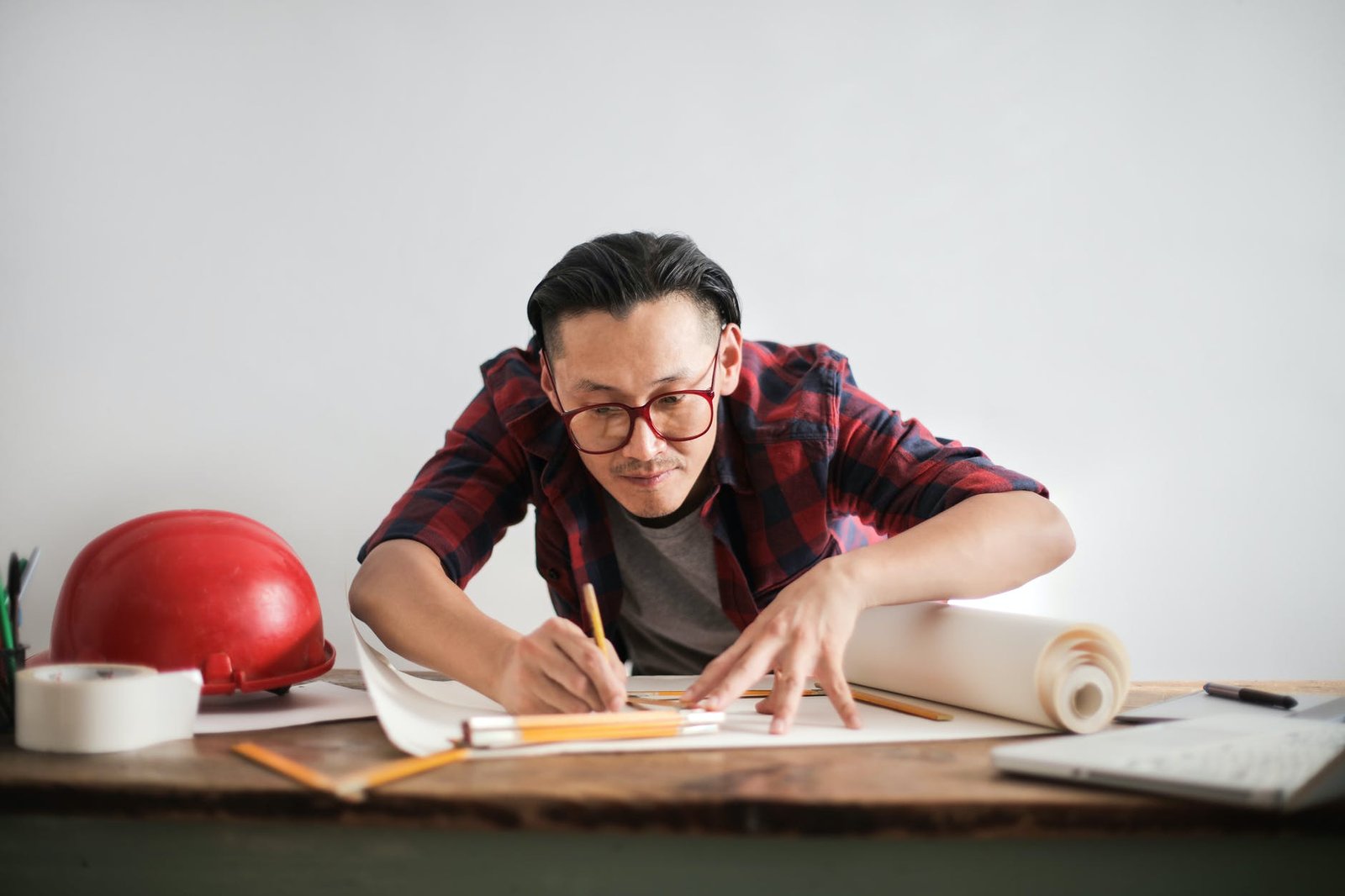 Prepare Your Plan and Chalk Out a Budget:
Before taking even a single step, planning your activities is really important and your budget would play a big role in your bathroom renovation plans. Do note the amount of budget you have for the process and also note down the elements that you need in your new bath.
Based on this, you can inquire about the cost of the new elements and you can even talk to expert bathroom renovators to tell them about your plans and budget.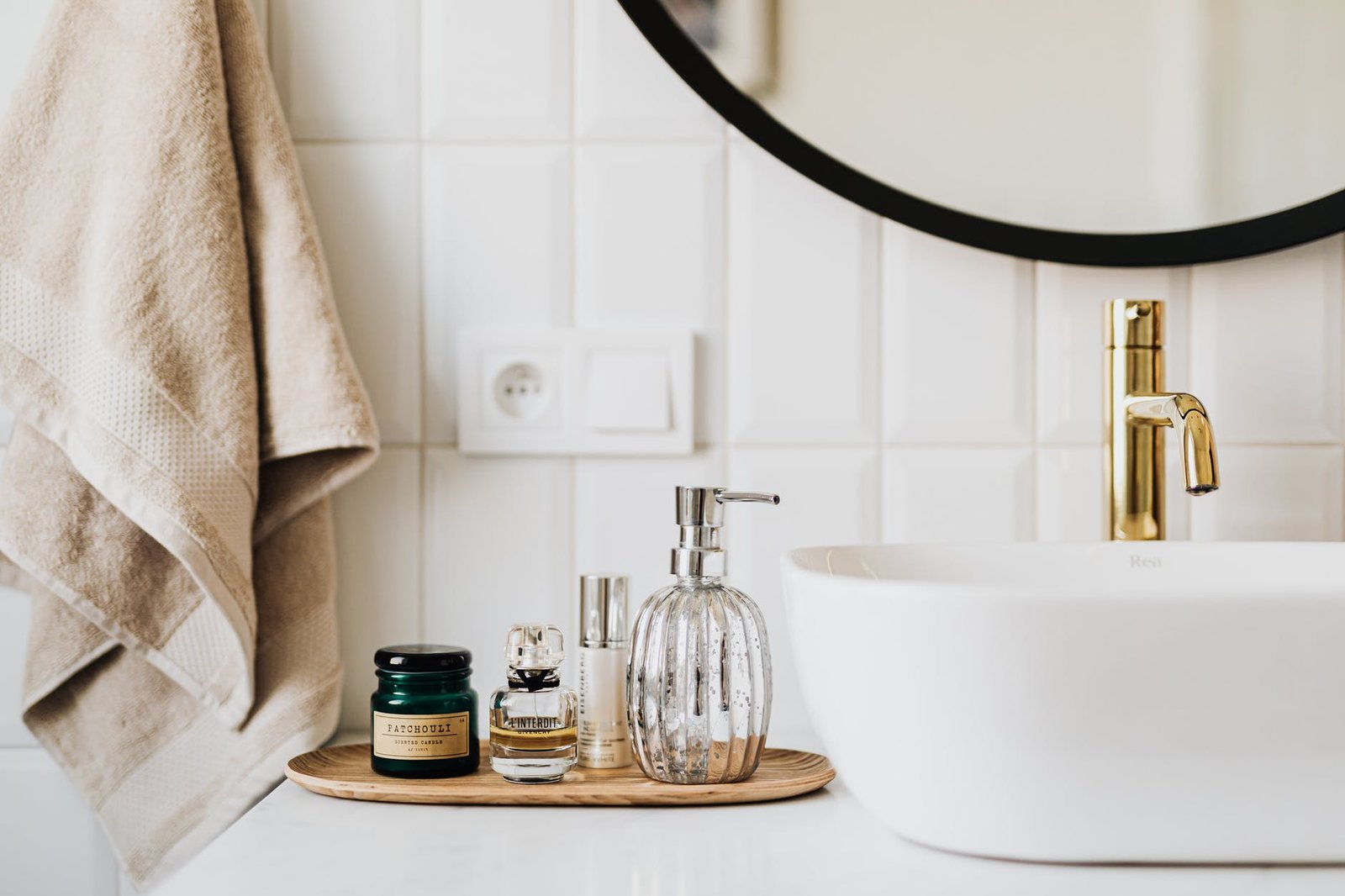 Find Out What is Faulty:
Bathroom renovation becomes absolutely necessary when your bathroom is facing some grave issues. For instance, if your bathroom walls are facing moisture issues or there is some leakage in the faucets, you need to take immediate action.
Besides, eroded tiles, lose electrical fitting, dilapidated wooden parts and faulty lighting conditions too need expert supervision quickly. In any such case, you should not delay your bathroom renovation and call the expert remodelers as quickly as possible.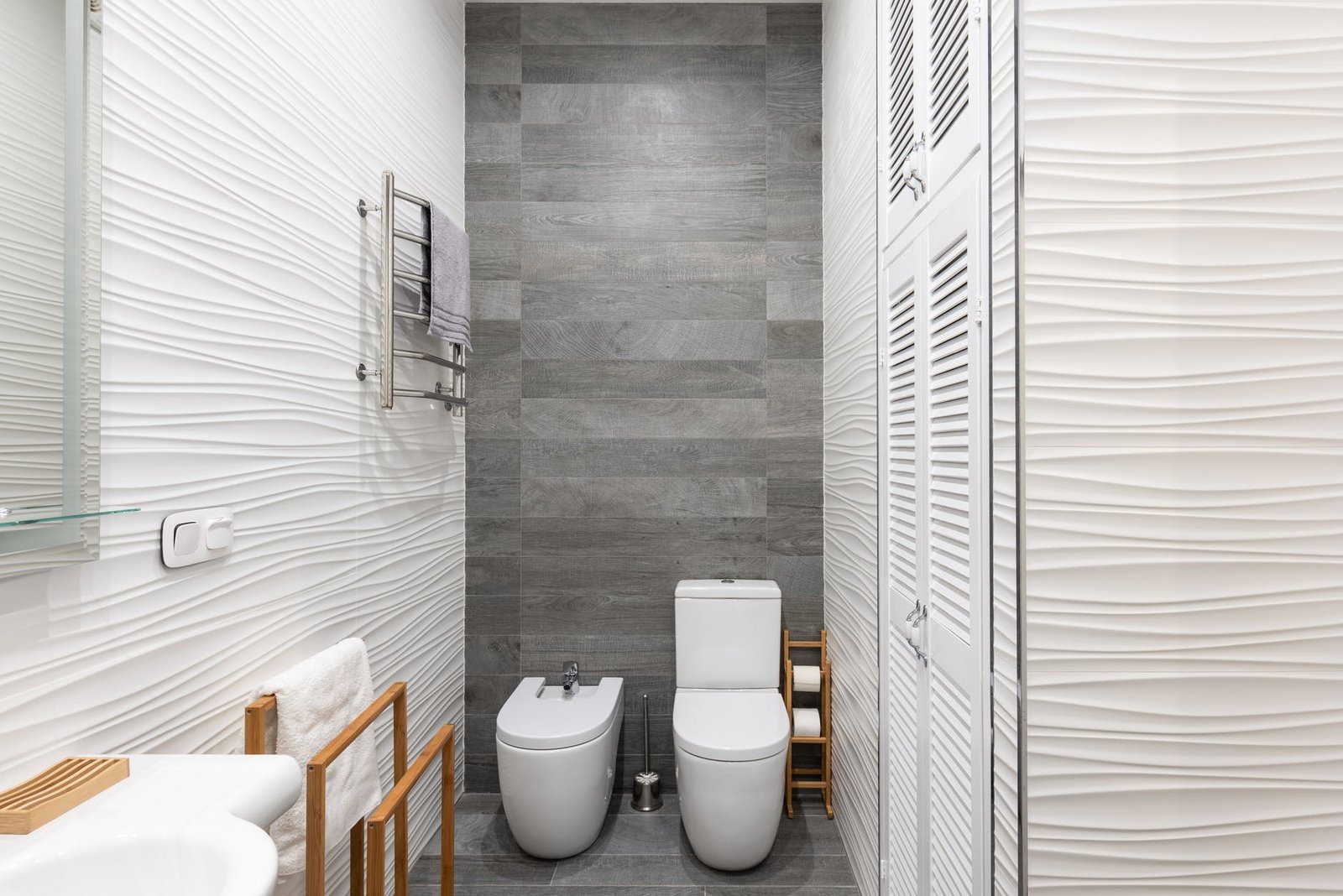 Do You Need More Space in Your Bathroom?
Most people demand more space from bathroom renovators and if this is what you need in your bathroom as well, you should clearly mention this to your renovators.
The bathroom renovators would chalk out plans on how to include more space in your bathroom by either making some new constructions or removing some of the elements that are not going with the plan. You may need to shift a wall completely in order to make more walking room and this is all handled by the renovation professionals.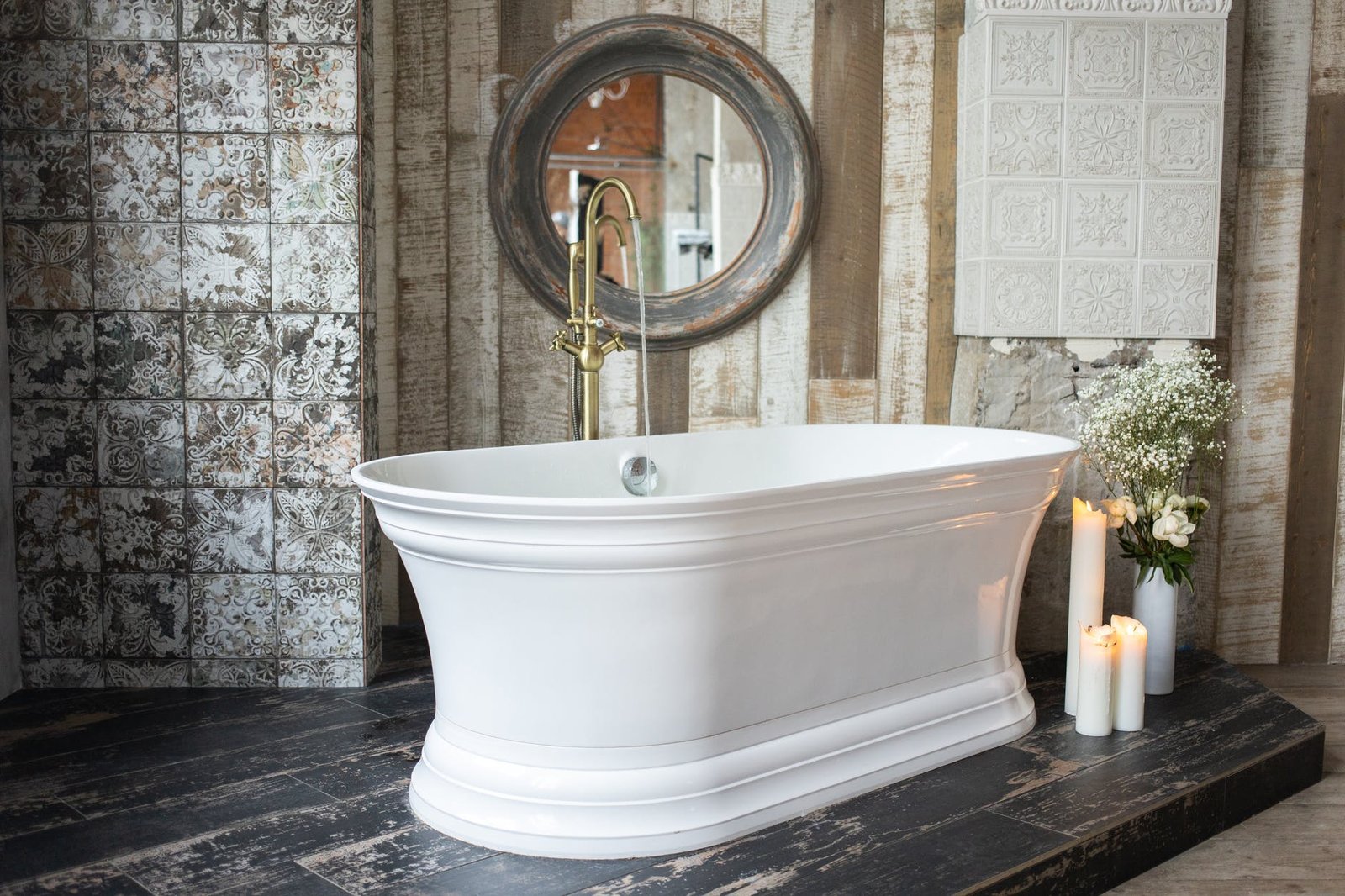 Do You Need Provision for Natural Light?
No matter how good are the artificial lights in a bathroom, natural sunlight offers a totally different view. If you have proper ventilation and provision for natural light already, you are good to go.
Or else, you can talk to the bathroom remodelers and make some provisions to get natural light in your bathroom. They would also help you get good ventilation and cross-ventilation in your bathroom. Natural light will not only offer your restroom a better view but also cut down on your electricity bill.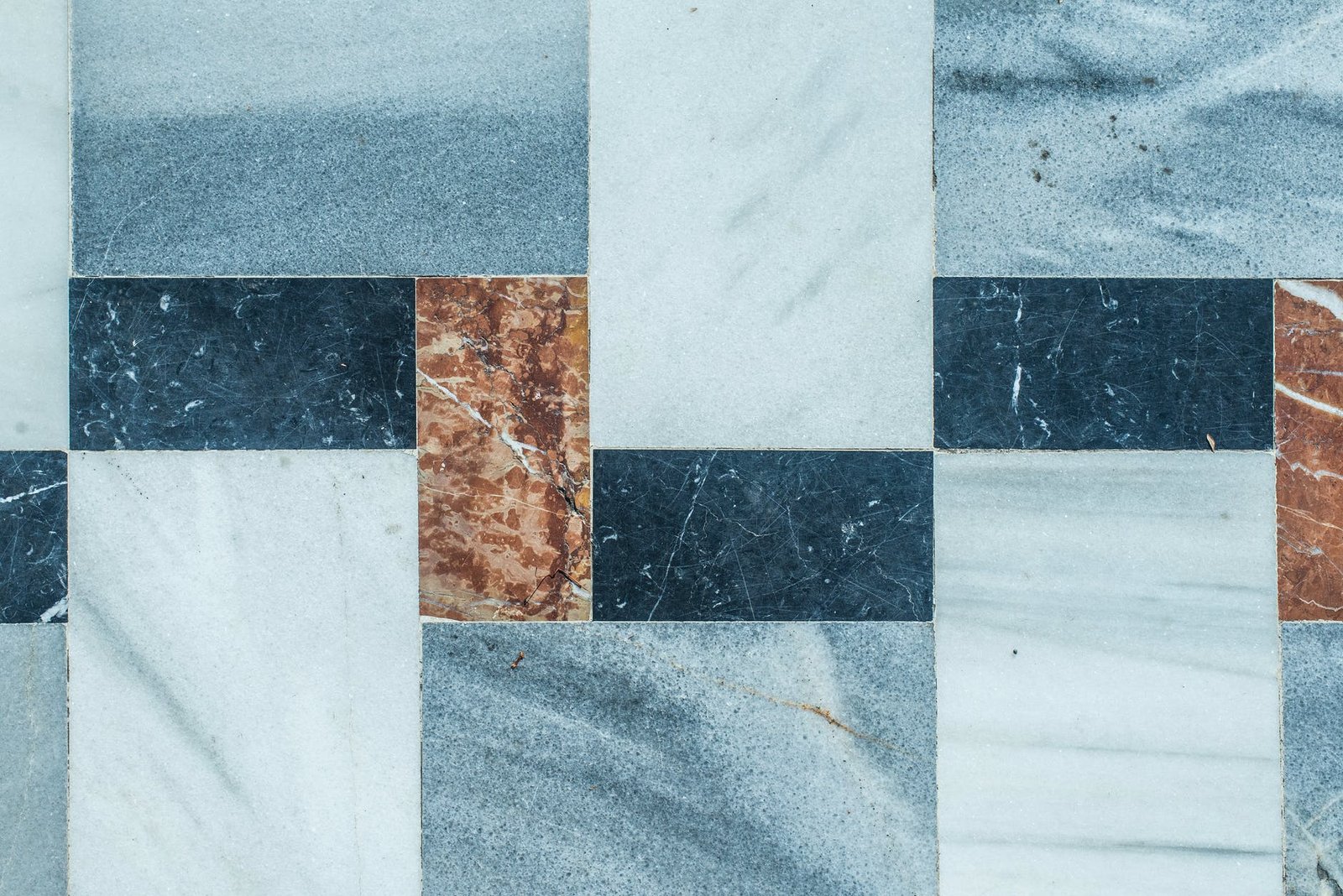 What Kind of Tiles Do You Want?
Tiles are like the backbone of your bathroom and not only do they provide adequate waterproofing, they also add a gorgeous appearance to the space.
Nowadays, people pick different kinds of tiles to adorn their bathroom and while some of them go for simple, single colour schemes, others choose designer tiles to make the space pop out.
People also go for custom tiles designed just for their bath, as per their budget and they all look good. Make sure you choose some good and anti-slip floor tiles as well which are very necessary to avoid accidents.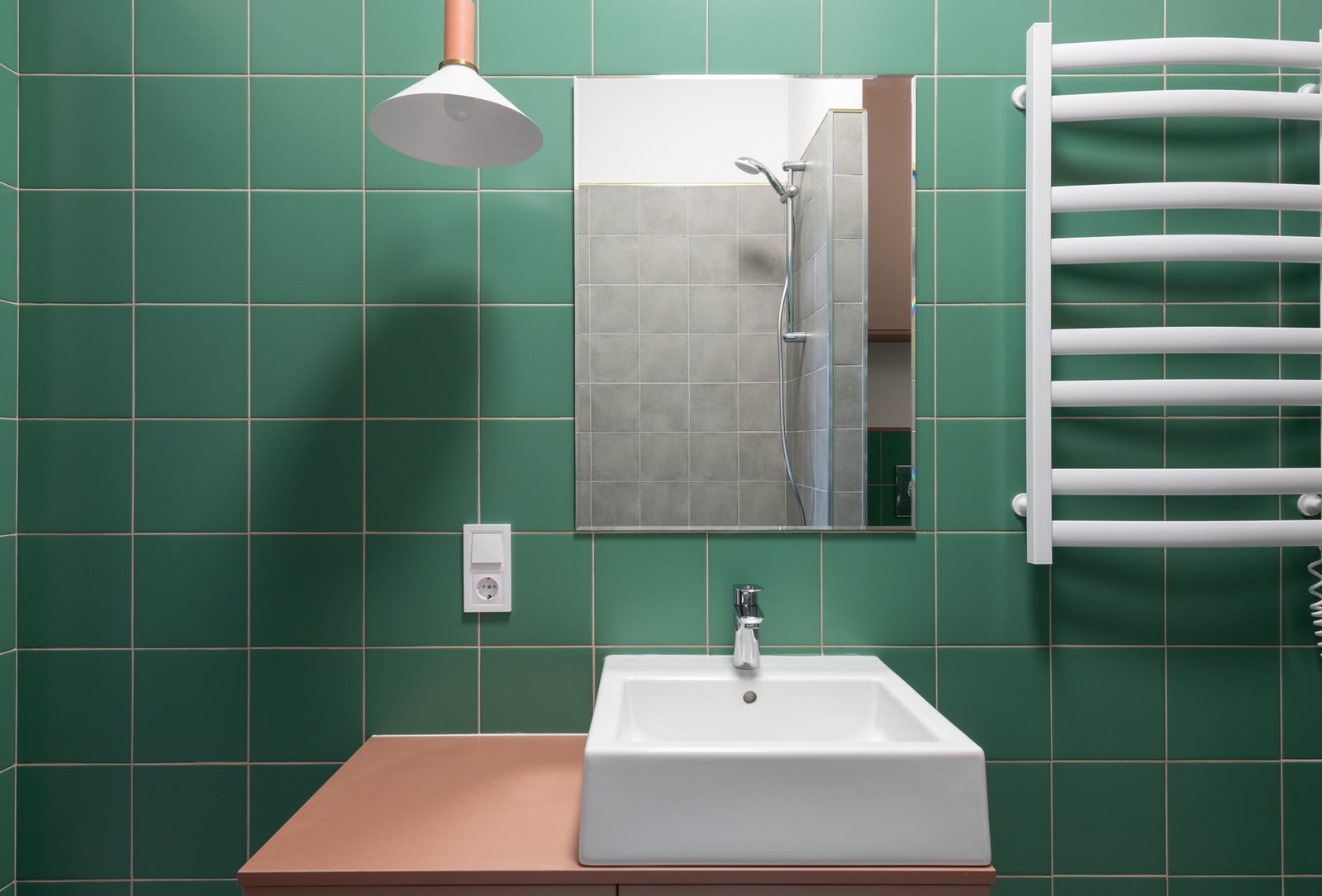 Choose a Perfect Color Scheme:
Your bathroom may have a floor of different colors, tiles of some color and then it may need some paint job as well. In order to make sure that your bathroom does not appear an amalgamation of different colors, you can choose a color scheme and inform your bathroom renovation professionals.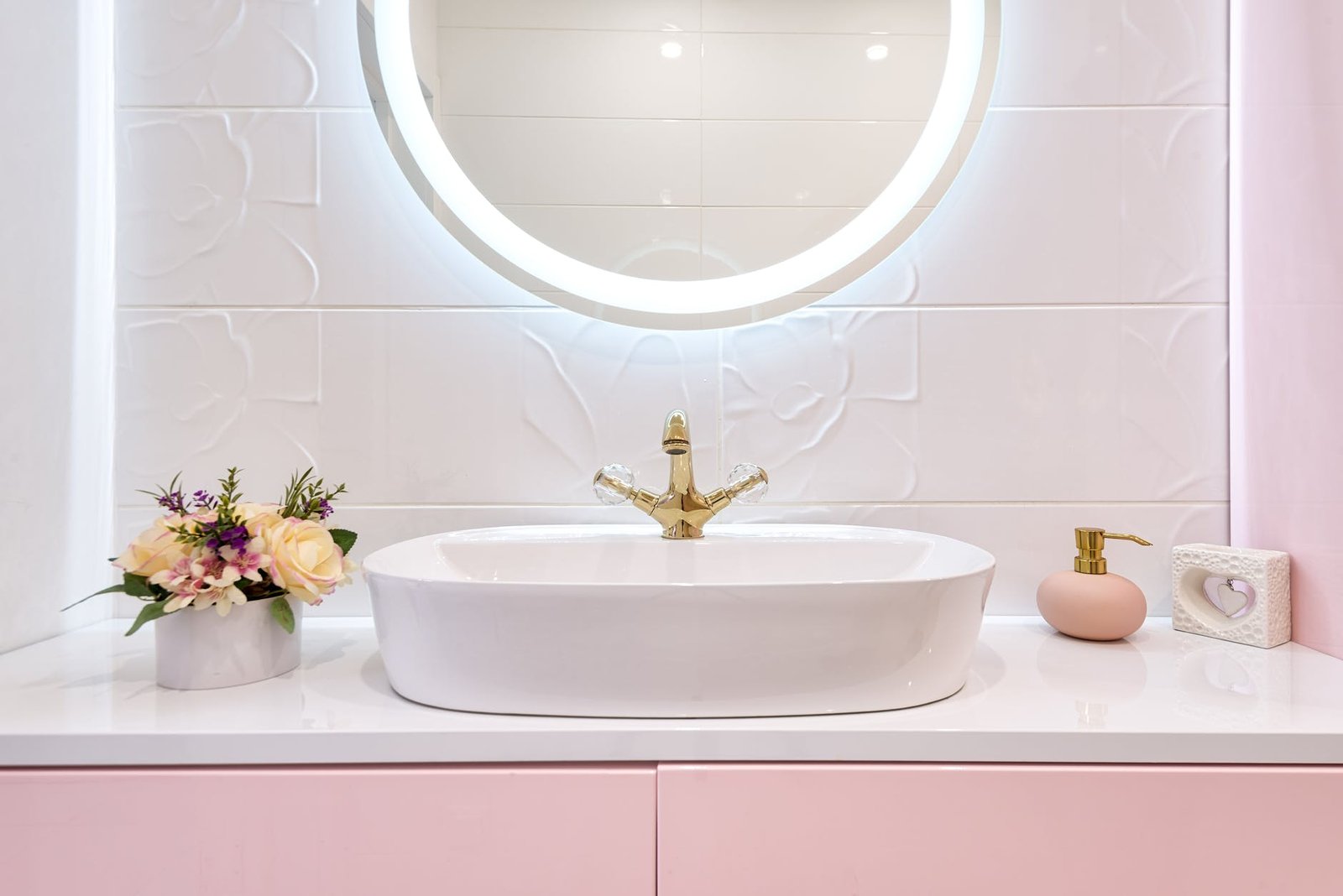 Choose Good Artificial Lights:
What's a bathroom without proper lighting. While you may have a naturally lit bathroom, a cool or warm shower at night with mood lighting or a long and cozy bath in your bathtub with some fancy lighting conditions would really uplift your mood.
Find out what's latest and classic in bathroom lighting and make sure you install different lights for small spaces. This would make sure that only a small portion of the bath is lit and the areas which do not need any light could cut down on your electricity bill when you do not use them.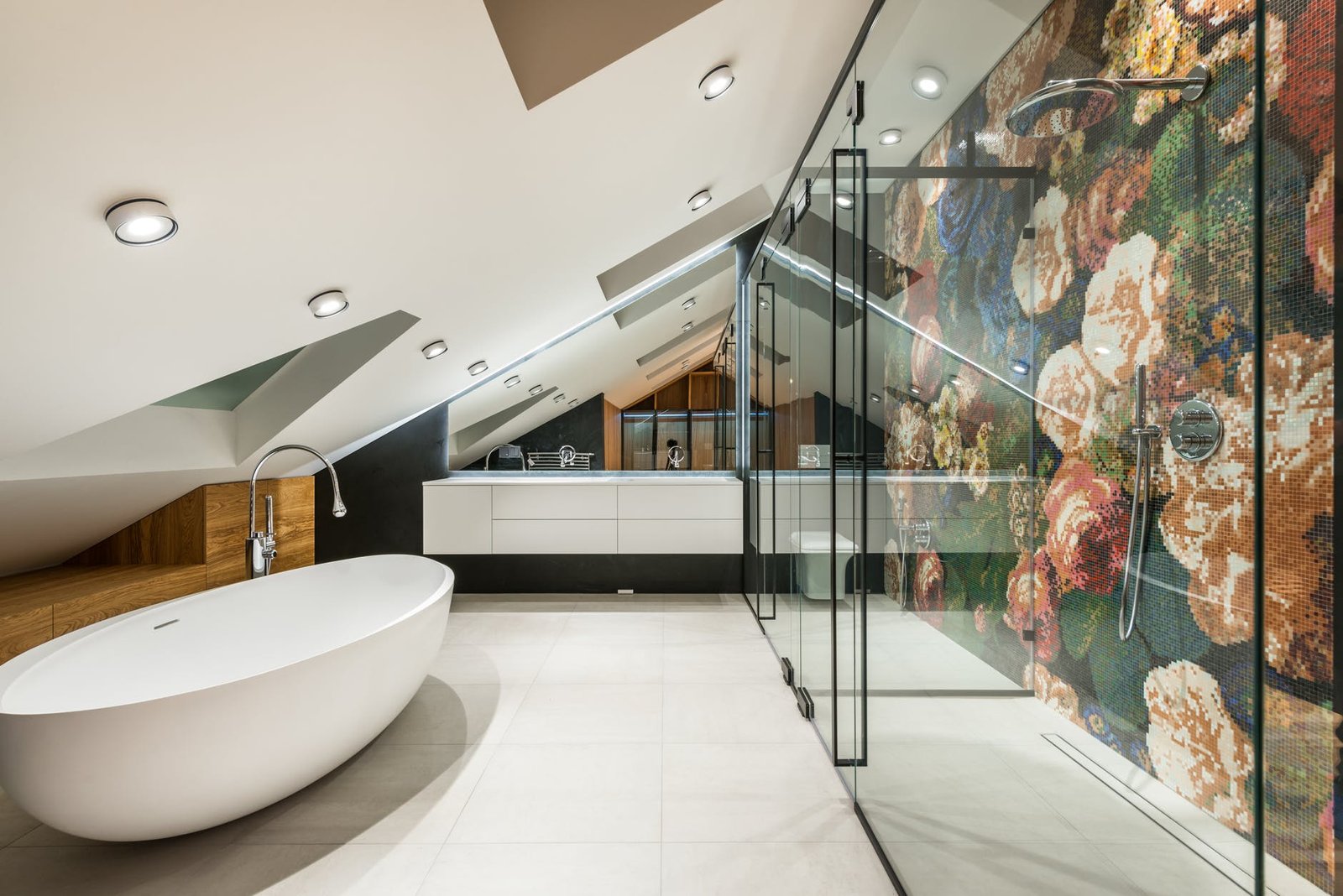 Do You Want a Bathroom Décor?
Just as every space of your home, you may wish to decorate your bathroom as well. And there are some really good wall-hanging products, mirrors, paintings and plants etc. that can be included in the décor of your bathroom.
Besides, if you want some fancy closets or drawers to decorate your bathroom, they can serve the dual purpose of being functional as well.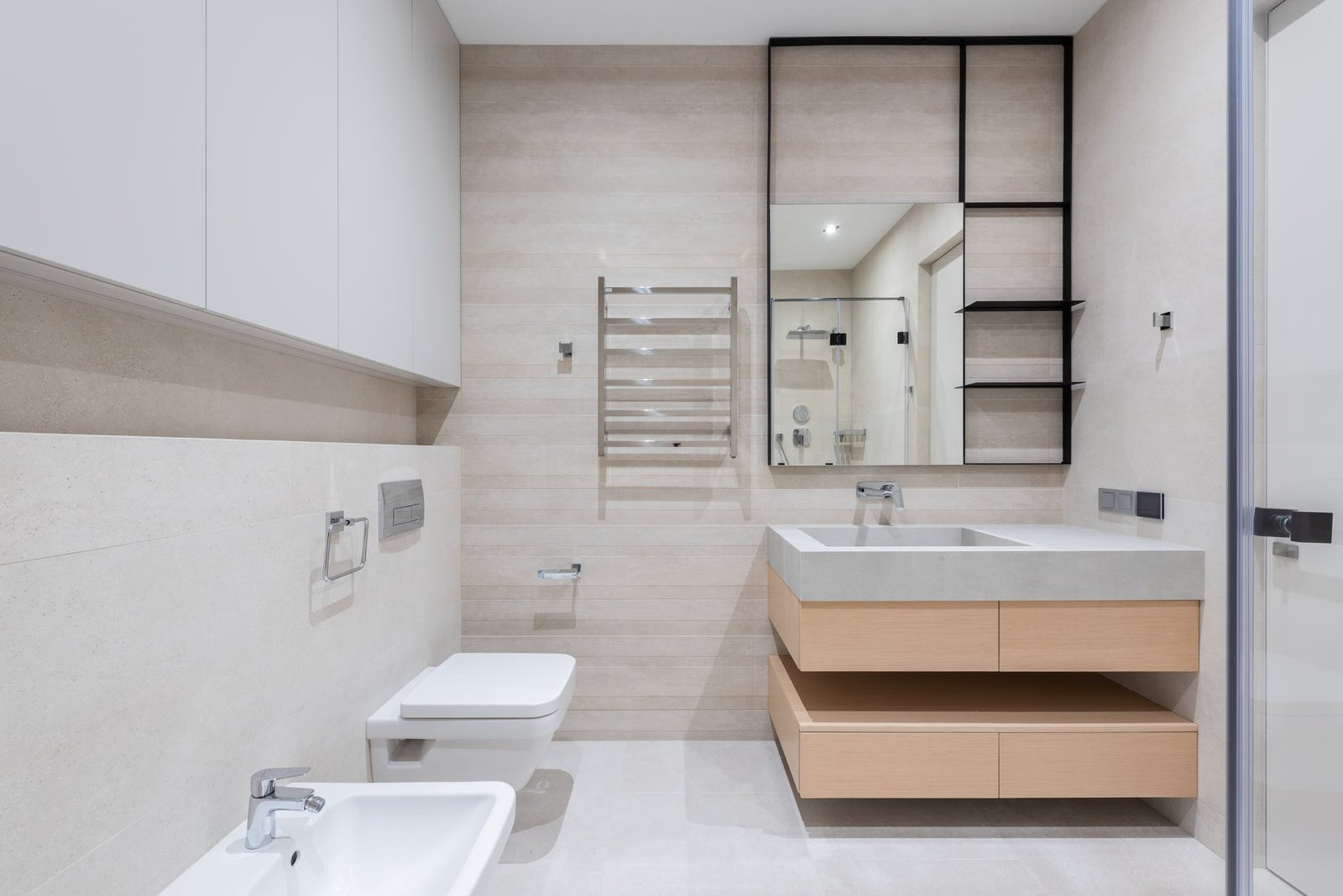 Find Out the Elements to Be Removed:
You may need more space in your bathroom and this can be achieved by removing some of the elements that are hardly in use. For instance, if you do not use your bathtub, why not get it removed for more space?
Also, if you do not need a closet or some drawer space, this can also be excluded from your bathroom by the renovation professionals and you would get more room.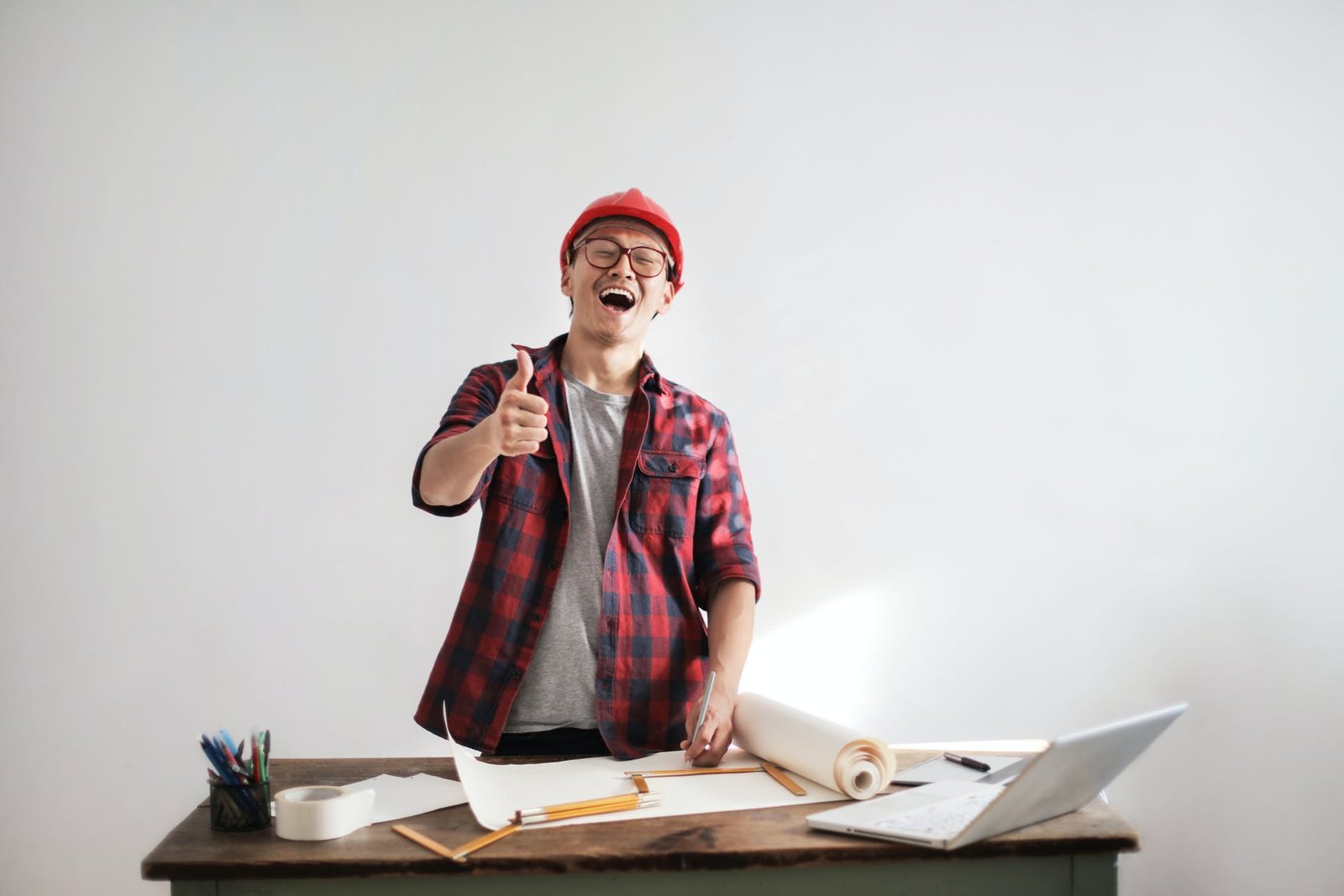 Talk to Expert Bathroom Remodeling Servicemen
One of the most important things – you always need expert and experienced bathroom remodeling contractors for the job. Check online and get quotes from different renovators in your area and choose the ones that have a history of good services.
While you want bathroom renovation in Melbourne, you can call Home Renovation Expert and get every kind of bathroom renovation assistance to your doorsteps. Whether you need a small change in your bathroom or a complete revamp of the structure, the expert bathroom remodeling professionals can assist with all your needs in a hassle-free manner. Call the experts at Home Renovation Expert now and get a bathroom remodeling quote today.
Also Read: