What do you think is the role of tiles in your bathroom? Well, you would say that this question makes no sense at all because tiles are like the backbone of a bathroom and not only do they provide a beautiful appearance, they also add the functional element.
And this is why if you are about to get a bathroom remodeling job, it is very important to choose some good tiles for your bathroom beforehand. You can consult bathroom renovation expert contractors in the process and they would definitely help you.
However, you can also get a lot of help from the tips and hacks below, that you must keep in mind while choosing tiles for your bathroom:
Pick Tiles According to the Wall Colors: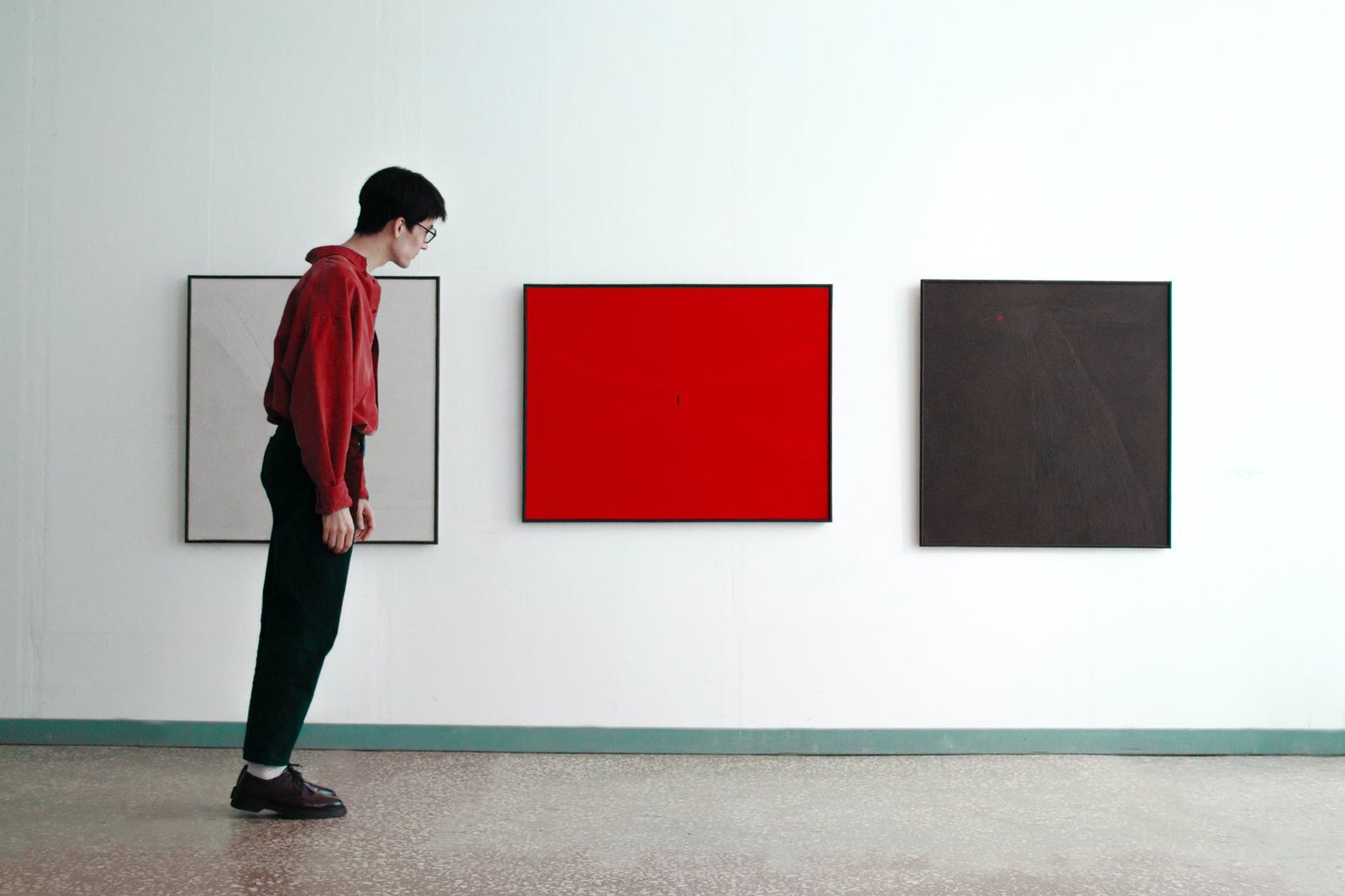 While remodeling your bathroom, you can opt to change the colors of the bathroom walls according to the color of other rooms and even tiles would need a makeover in this aspect. So the first thing you can keep in mind while choosing the tiles is the color and design of the walls.
While some people get tiles in the exact same colors that they choose for their walls, some of them also go for contrasting colors and designs to add a beautiful pattern. You can go for any of these according to your choice and offer your bathroom a refined appearance.
Floor Tiles are Completely Different: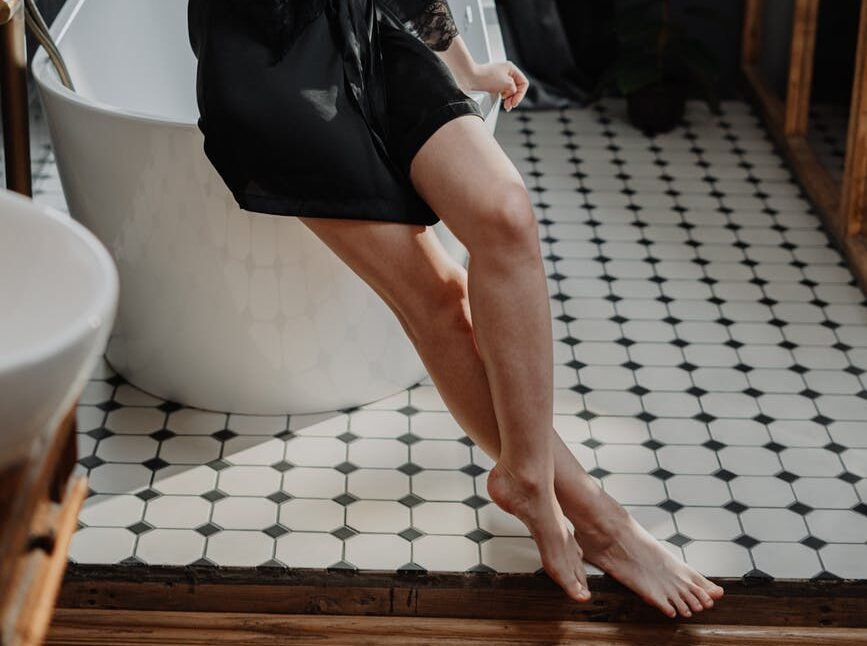 During your bathroom renovation tasks, extra consideration needs to be offered to your bathroom floors because not only do the floor tiles have to be beautiful but should serve some functions as well.
Actually, the floor tiles bear all the load of people and other elements and in your shower, they stay wet most of the time. So it is important that the floor tiles are extremely strong and durable and they also prevent slipping and accidents etc.
For this, people choose floor tiles that have extra friction to avoid accidents and they are quite strong as well. Apart from ceramic tiles of different patterns and structures, you can also go for a wooden floor or stone tiles on the floor as well.
While wooden floors look extremely classy and offer a royal look, they need to be completely waterproofed in advance so that they do not attract rots and worms. Besides, if you choose stone tiles such as marble and granite etc., make sure to get appropriate anti-slipping provisions because stone tiles slip a lot in wet conditions.
Choose No More than 3 Types of Tiles:
When choosing a design for your bathroom during remodeling, make sure you choose a few tiles and not make a collage out of the bathroom tiles. You can choose different designs as per your choice, but make sure not to use more than 3 different types of tiles in your bathroom.
If you do so, your bathroom would not have any special highlight and it would appear haphazardly designed. So always have a picture in mind about the kind of tiles you need in your bathroom and avoid picking lots of different designs.
You can talk to bathroom renovation professionals and find out about different color schemes. People like to combine white tiles with some darker designed tiles in a certain pattern to offer their bath a great view. You can go with this idea to highlight a certain portion of your bathroom as per your bathroom remodeling contractor's advice.
Bathroom Tiles Need Some Maintenance: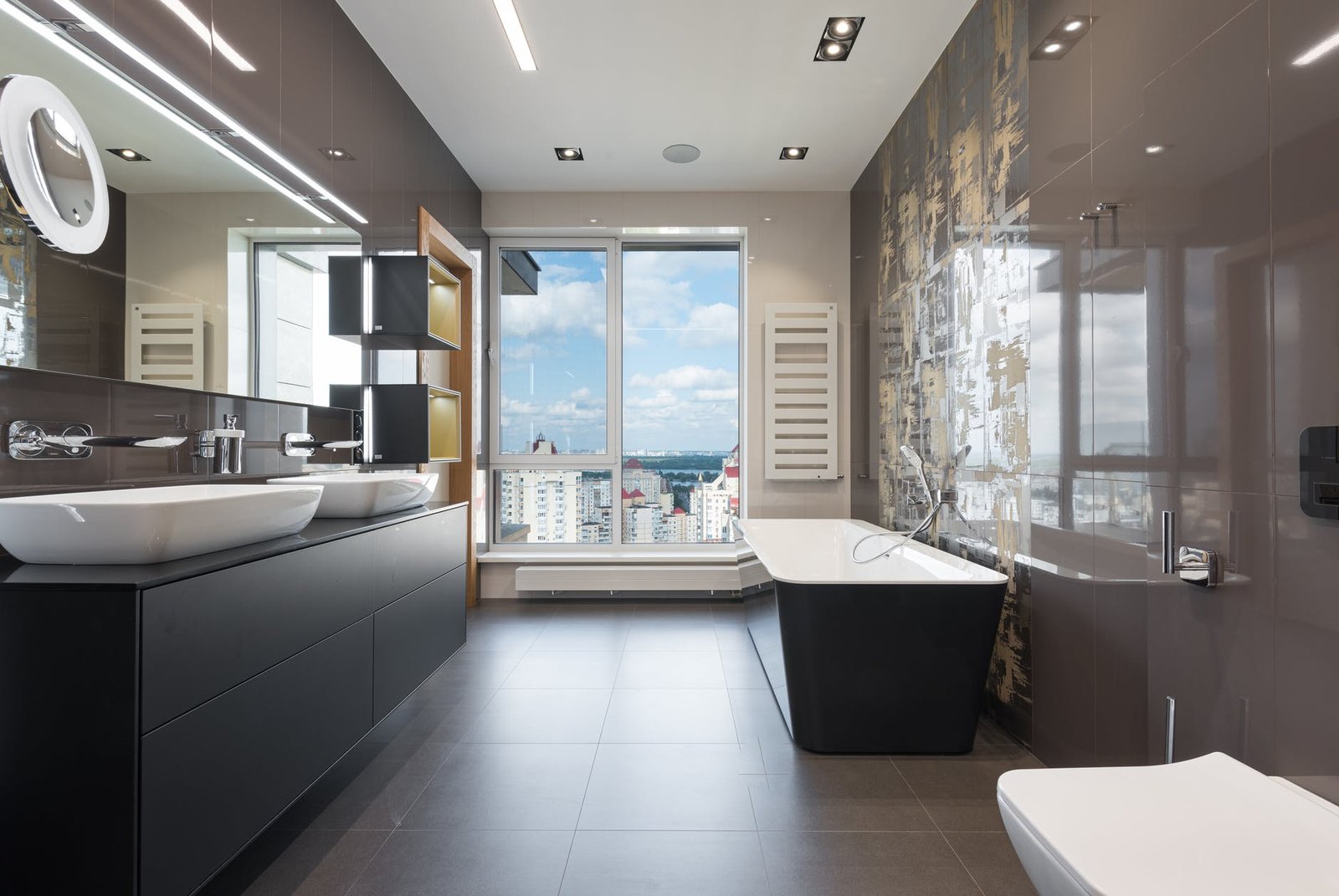 Just as your bathroom needs regular maintenance, you might know that even your bathroom tiles need some maintenance and you should always keep this aspect in mind while choosing tiles for your bathroom.
If you choose tiles that are white or light in colour, there are chances that they would get dirty faster and would need more frequent cleanups. However, if you choose darker shades, they may stand not getting cleaned for a longer period of time than lighter shade tiles.
Similarly, your bathroom floor tiles may contain some extra frictional elements to prevent slipping and these are the tiles that also accumulate more dirt. Cleaning these anti-slip tiles is slightly more difficult than the plain tiles and this is why you should keep the maintenance needs of the tiles in mind while choosing them for your bathroom.
Kids' Bathrooms Can Have Custom Tiles: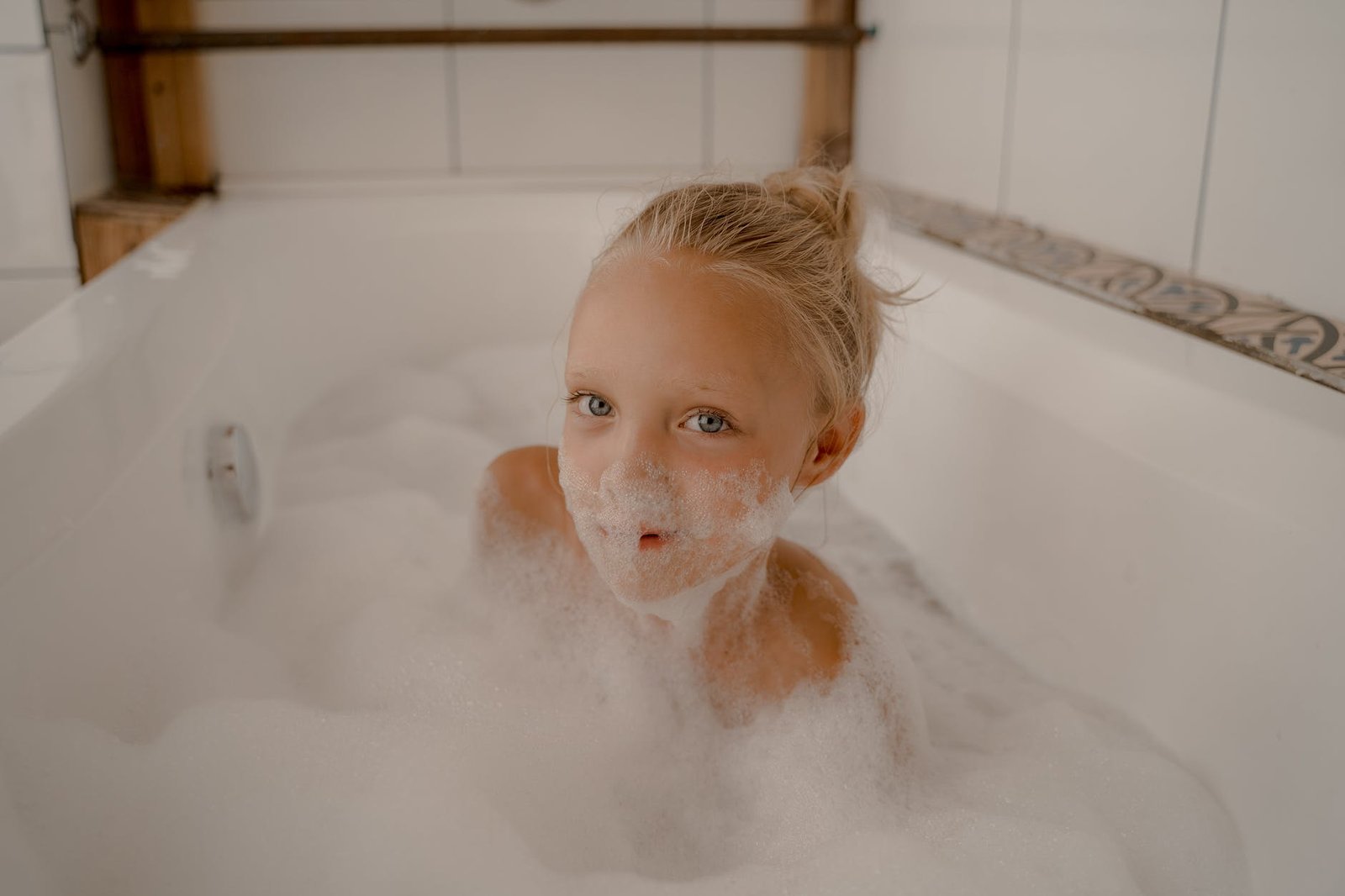 If you are about to renovate your kids' bathroom, you may need to get them a special treat by customizing the appearance of the bathroom according to what your kids love.
Nowadays, people choose custom-made tiles in different colors according to the favorite animals or cartoons of the kids. The tiles also have certain pictures printed on them and this makes your kids happier when they take a bath. You can always talk to an expert and get custom tiles for your kids' bathroom according to your budget.
Choosing the best tiles for your bathrooms out of literally thousands of options is not really easy. And while keeping in mind the looks, the functionality of the tiles is also taken into consideration. So if you have any issues in choosing the best tiles for your bathroom during your bathroom renovation in Melbourne, you can contact the experienced designer at Home Renovation Expert. We can provide you with some interesting designs as per our past works and make your bathroom remodeling job a beautiful success that would make the heads turn.