The laundry room is one of the frequently used rooms we use daily. Thinking about upgrading your laundry room? Well, you don't have to worry. We've got you covered with some amazing ideas to upgrade your laundry room.
The ideas shared in this blog will be some budget-friendly ideas that'll not impact your pocket in any way.
Here are some ideas to upgrade your laundry room better than ever before: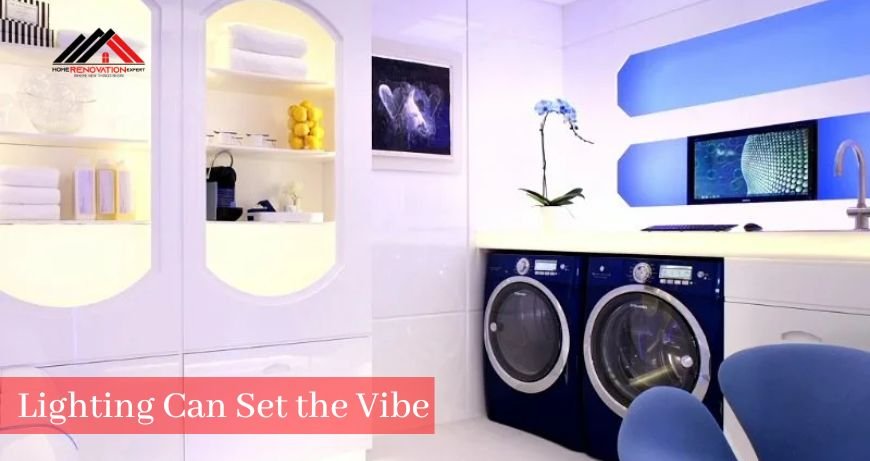 Lighting Can Set the Vibe
Too bright or too dark lighting can make the space look happening or spooky at the same time. You don't want it to happen, right? For that, you can switch to some good lighting options that will make your space look subtle yet elegant.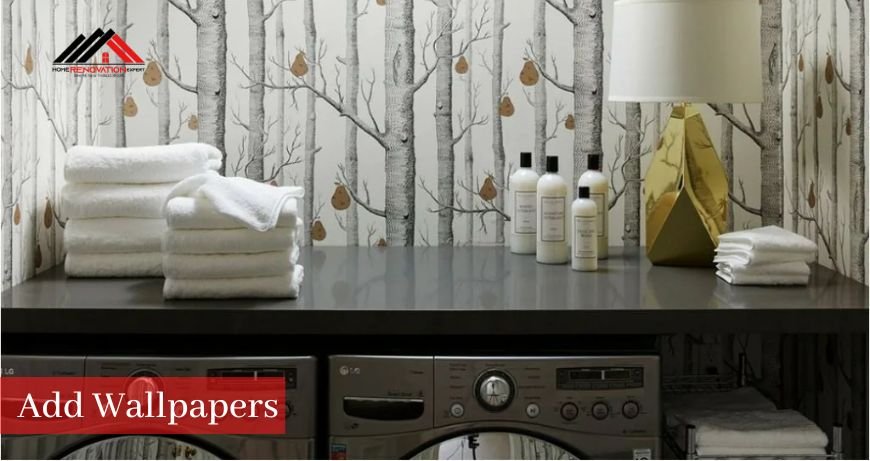 Add Wallpapers
You can turn up the vibe of the room by adding a couple of nice wallpapers. Who would like to operate in a boring room? So, make sure your room does have some wallpapers.
Label Is a Key
How many times do we forget about which clothes should be kept on which shelf? Don't you think it should be a bit organized? The laundry room is a place where we need to sort out all the clothes, and also store a bunch of clothes on different racks. Organized and well-labeled things can create a positive impact.
Install Some Plants and Art
Installing some plants and art can be a great idea. This will not only make your laundry room look good but also help in creating a positive aura all around the room. Installing plants would make the room look greener. On the other side, putting some artwork on the wall would make it look more modern.
Make Glass Jars Can Be Your Best Friend
How many times do you get annoyed by placing detergents in the wrong place? Many times right? Here's a solution to it. Make use of glass jars. Put your essentials in it. Be it your detergent soap, or maybe detergent powder. Place this glass jar at an accessible location from where you can easily grab it and use it.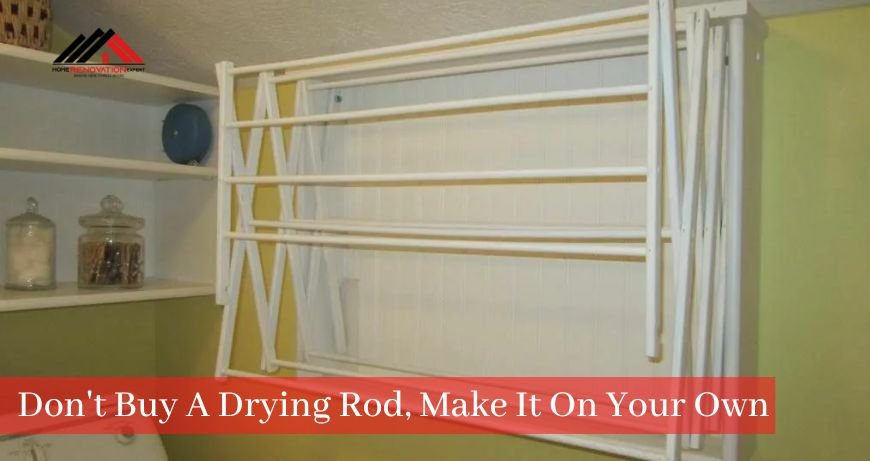 Don't Buy A Drying Rod, Make It On Your Own
Don't spend too much money on the drying rod. You should make a Drying Rod at home. All you have to do is to take an old metal pipe. You must find it in your store room. Make use of metal pipes for making drying rods.
Make Different Buckets For Different Purposes
To make your laundry room look more organized, you shouldn't clutter everything. Instead, you should declutter everything. Make a separate bucket for each purpose. We know there are so many clothes when we finally decide to wash our clothes. Sometimes it becomes difficult for us to manage and wash all the clothes at once. In this case, you can keep different buckets for different purposes. For instance, heavy clothes should be kept in one bucket, and you can name it "Heavy" so you'd get to know that it's for heavy clothes. Likewise, for light clothes, they should be kept in another bucket, and they should be named "Light". Like this, you can segregate it accordingly.
Reuse Furniture
You can reuse the furniture to upgrade your laundry room. Since the storage space is less, you shouldn't fill all the space. By reusing, we meant you should make use of the furniture you consider waste and reuse it in the form of tables and cabinets.
Opt For Peel & Stick Flooring Over Tiles
We are all aware that marble tiles are quite costly, and not everyone could afford them. Instead of buying those tiles, you should opt for peel and stick flooring. This option is pretty cost-effective. It won't make a hole in your pocket. Also, it looks trendy.
Cabinet System is the Best
You should make enough cabinets for sorting and storing. Make sure you don't forget to involve wall-mounted cabinets as well. This will not only make plenty of space to keep your clothes but also make your laundry room look neat and clean.
Install a Sink
Did you ever get scolded by your mother for putting some dirty clothes into the cabinet? Surely, you must've gotten scolded at some point in time. Don't forget to install a sink in your laundry room. Installing the sink will help clean up all the dirty clothes or pre soaking clothes. You can't use the kitchen sink for cleaning up these dirty clothes, right? For that purpose, you should install a sink, and make sure it doesn't occupy too much space.
Paint The Room Subtly
Choose the color very wisely. It shouldn't be too dark which makes it look terrible, and it should not be too light which makes it look boring.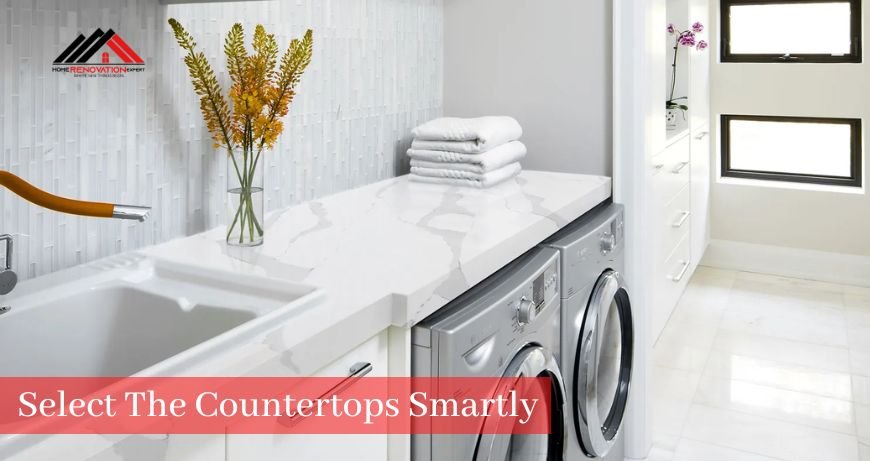 Select The Countertops Smartly
You have to be smart enough when you select countertops for your laundry room. Why is it so important to choose these smartly? It's because the counters can easily come in contact with dirt and grease from the clothes. It would be wise to use quartz countertops. Since it is made up of non-porous material and is durable, you can consider it without giving it a second thought.
The aforementioned points are some of the best ideas to upgrade your laundry room. The best part is all these upgrades are cost-effective, and you don't have to worry too much about the monetary part. What are you waiting for? Share this blog post with those seeking to upgrade their laundry room.