Do you know kitchens and bathrooms are the main areas homeowners prefer to renovate? Well! These areas tend to be expensive, but any project can be costly depending on an individual's preference. However, you can still save a lot in bathroom remodeling following smaller space and cost-saving measures. Additionally, you can opt for do-it-yourself (DIY) work to reduce the cost of any contracted project.
Hiring Melbournes's bathroom renovators, designers, or architects can seem a pricey move for a few people, but it is money well spent. Having an expert to work with will ensure on-time delivery, design of your choice, budget-friendly, and realistic. Have a perspective that serves best in long run, like hiring a bathroom remodeling expert to save you time and money without leaving any space for doubts.
During the course of remodeling, you'll make numerous decisions, which will either save thousands of dollars or make you lose it. It's all up to you, where you want things to go, how much you want to spend, what you want it to look like, and for whom you are renovating? Still in doubt then, it is suggested to keep your eye on the prize and use this guide to identify cost-saving opportunities.
Bathroom Remodeling Ideas to Save You Thousands of Dollars
Understand the dimension of the bathroom
Resizing and enlarging the bathroom means moving plumbing pipes, which can be expensive. The cost of toilet discharge and sewer pipe will increase the burden on you so, accommodate the needs that are necessary and easily movable. Weigh all changes with the benefits that will impact the finance.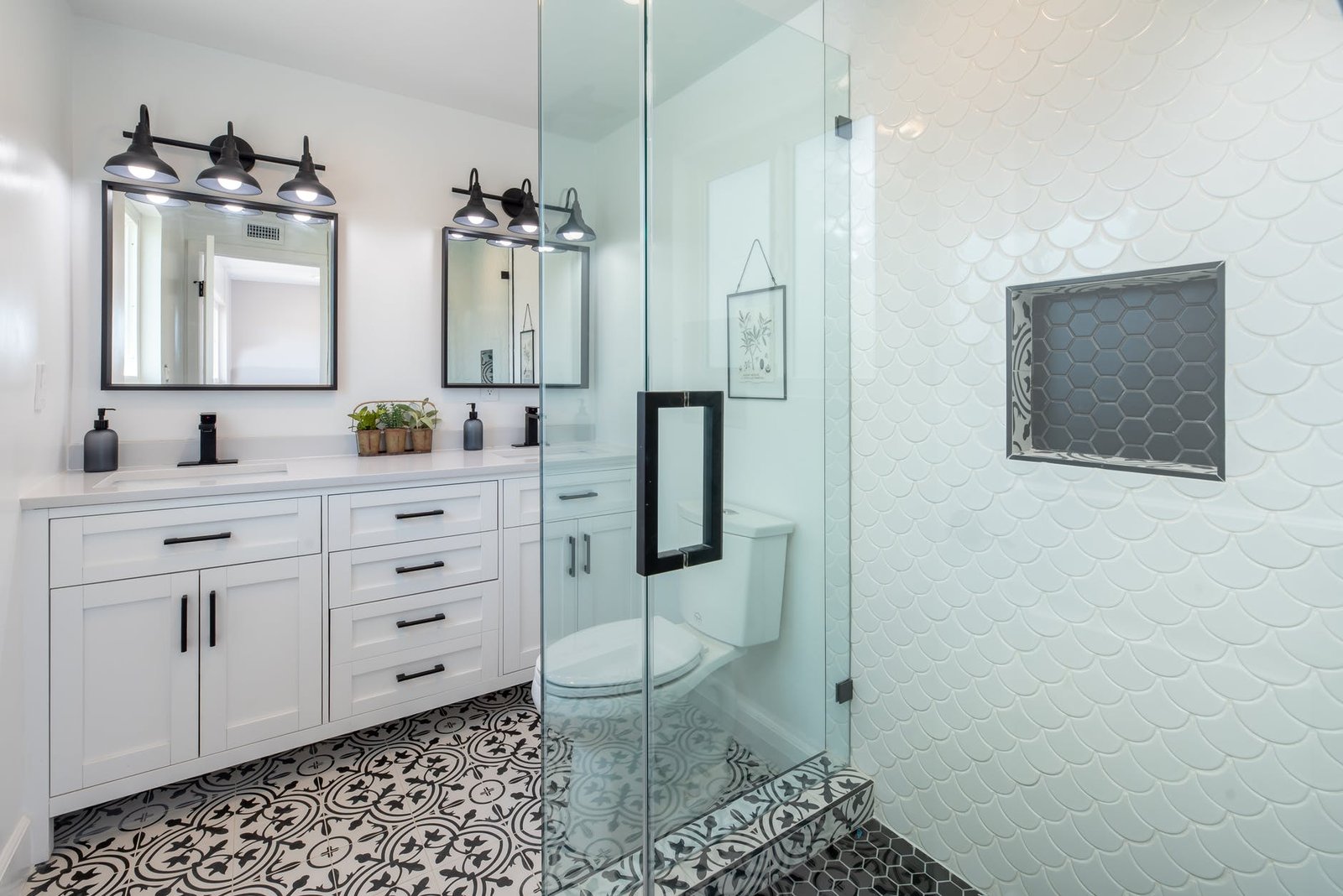 Replace what is possible
Load-bearing and drywall play a significant role in bathroom renovations. There will be huge structural changes if the project involves moving or removing load-bearing walls. These load-bearing walls can be removed at a moderate cost even if facing difficulty; you can hire bathroom renovators Melbourne any time you want.
And in the case of drywall, you must eradicate it completely, due to high moisture levels in the environment. The more walls you open, the more you need to close, paint, and related labor. If you find any drywall in good condition, then leave it there.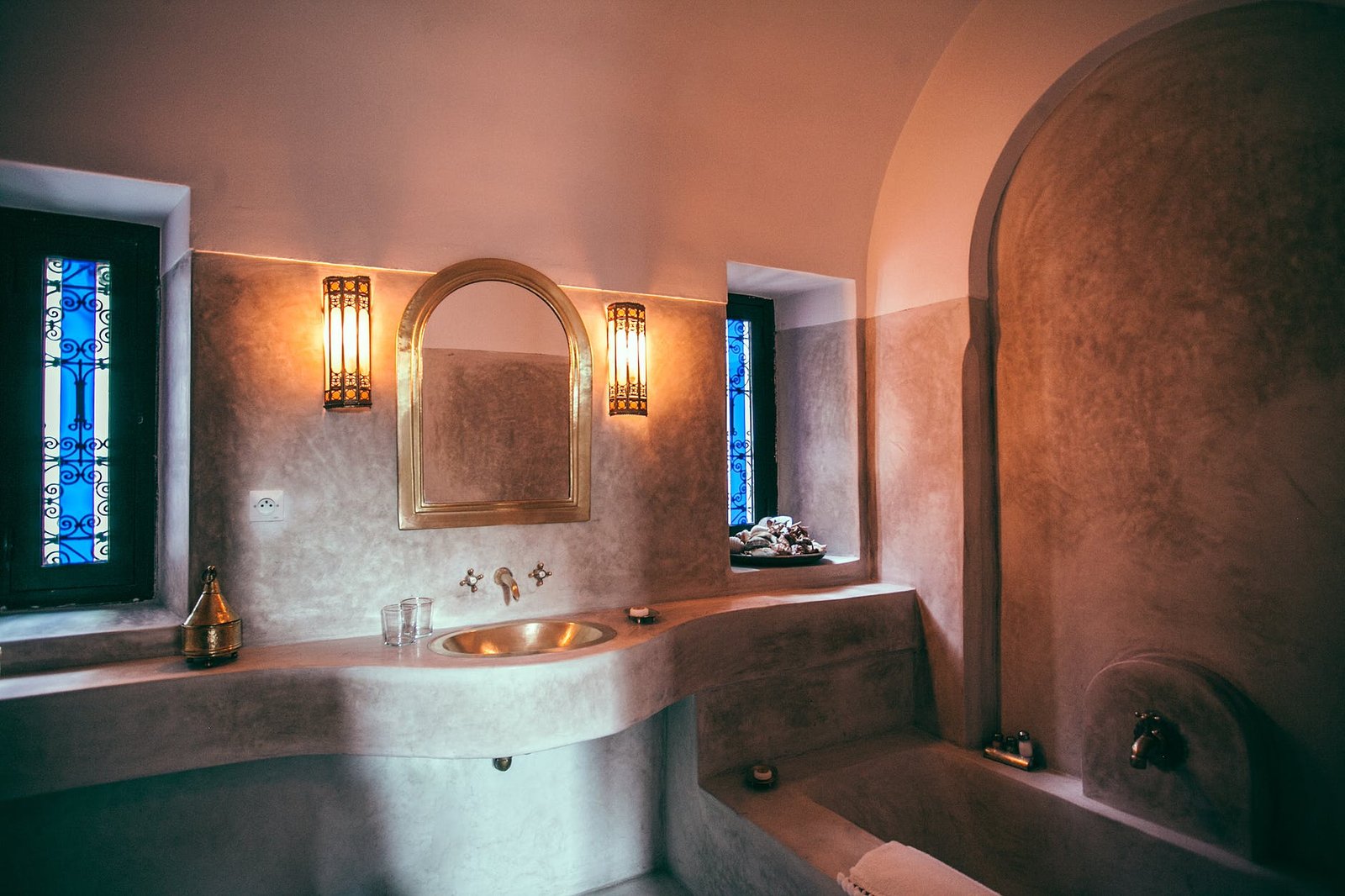 Add Natural Lighting
Having a window in the bathroom will remove the moisture from it and save that lighting cost too. Nothing is better than natural sunlight, which is healthy too. Healthy in a way that sunlight kills all the bacteria that surge due to the presence of moisture and darkness.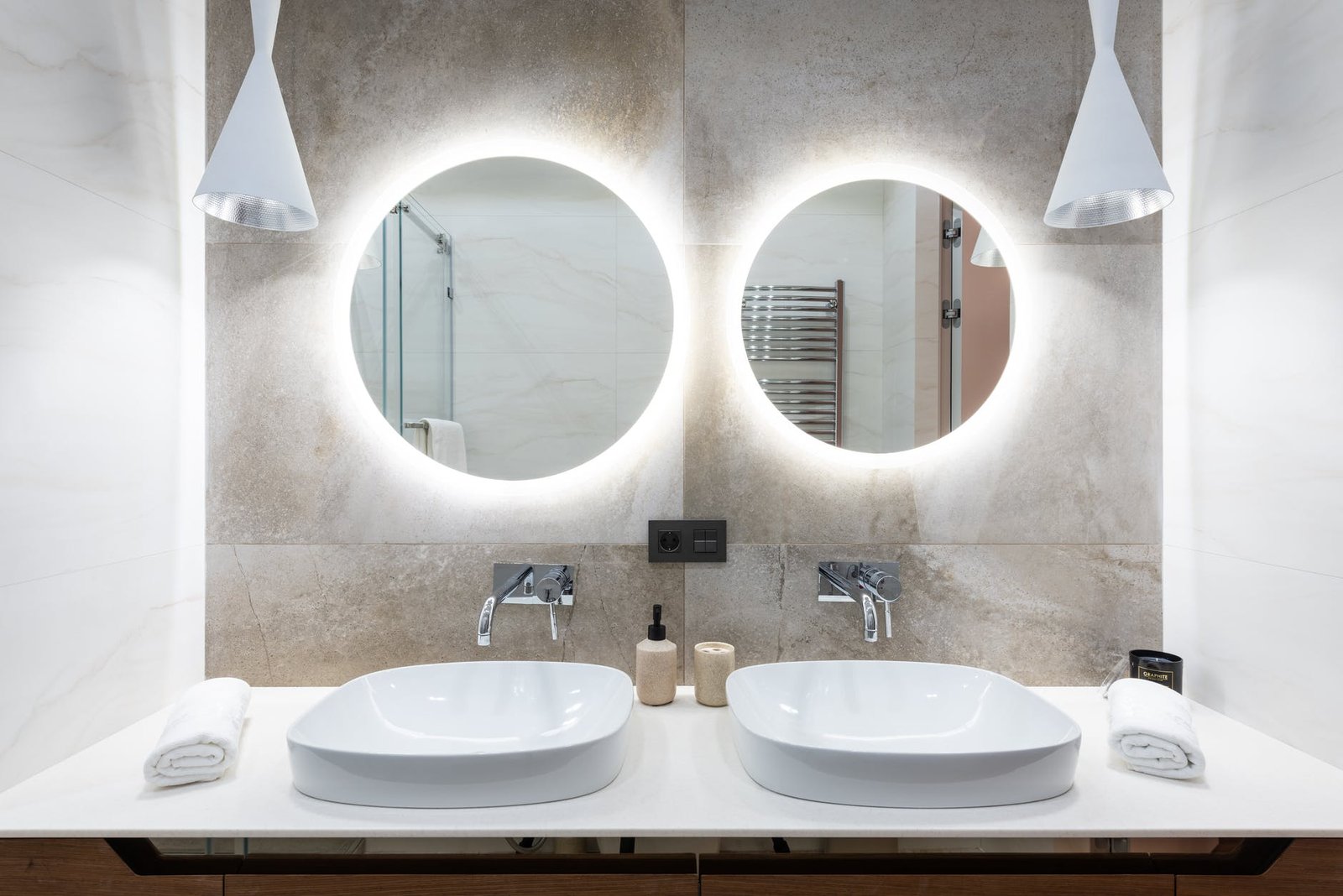 Frame-up the mirror
The focal point of the bathroom is likely where the mirror is; above the sink so, why not decorate it up? Experts suggest developing a builder-grade mirror with a charming frame that will hide any age-related wear around the edges. Mirror and lighting go hand-in-hand so, what you can do is add aesthetic or functional lighting to serve you best when applying make-up or shaving.
Right vanity for bathroom
You must have heard about DIY projects. You can use it in creating vanities and give it a complete elegant bathroom renovation. Go to antique stores, flea markets, and resellers for an old dresser, spruce it up and reuse it in place of your outdated bathroom vanity.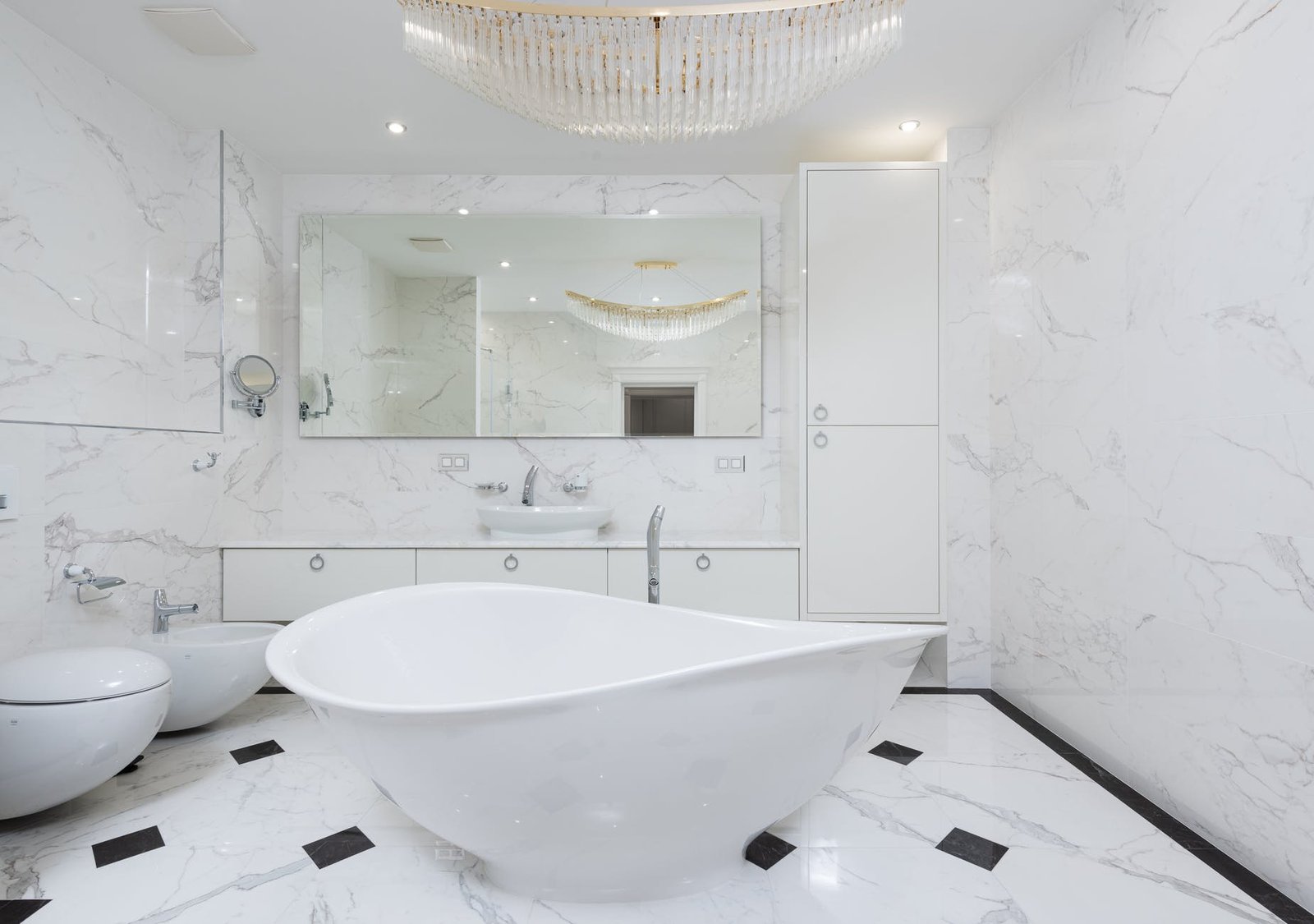 Alternate of tile
Tiles definitely give a royal and luxurious look, but it costs a lot. If talking about the benefits of tiles there are many, but you have to consider alternatives like reclaimed wood panels, which can create a more warm and rustic look. It can be accentuated with white fixtures and other minimalist elements.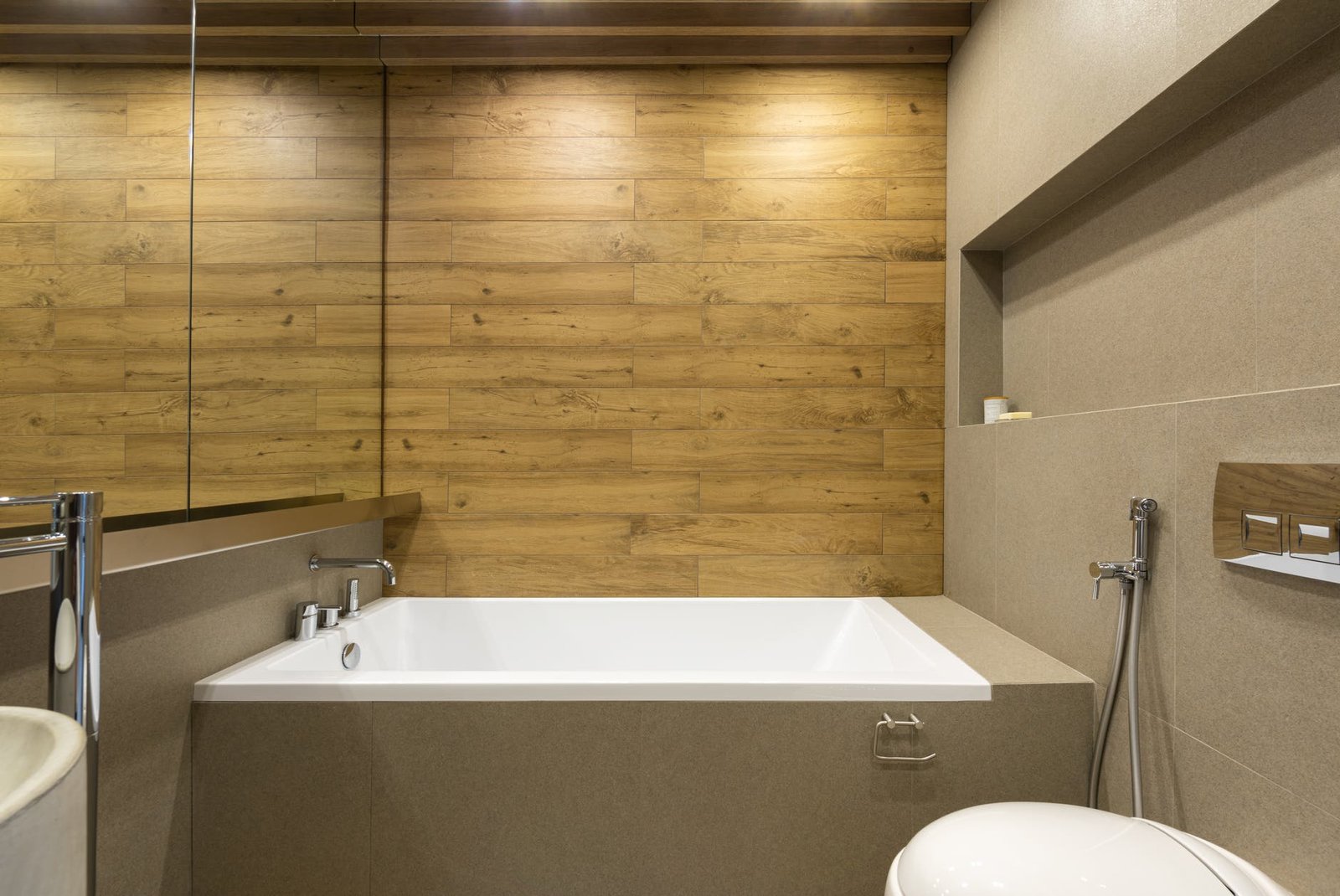 Choose from tub & shower
Choice makes a huge difference in cost-saving. Home Renovation Expert suggests considering a bathtub or a shower-only option; ask yourself what's important. Remember, you are not renovating for the future buyers but rather for themselves. Even if you plan to stay at your house for a limited number of years, make it worthwhile and enjoy it fully.
Add a few high-end materials
If the focal point of your bathroom is vanity, then choosing granite might not be bad. Use granite to give special attention when remodeling as it is a surefire way to develop innovated and enhanced look. Go for smaller vanity top sizes of granite leftover from bigger jobs – they'll even give you at a discounted rate.
Don't toss your old toilet
Don't miss the potty talk when remodeling your bathroom. Consider replacing the toilet seat and lid instead of tossing out the whole porcelain perch. Throwing it away and buying a new one will be expensive, simply change the tops and enjoy the fresh look. Additionally, you will have no plumber installation fees.
Keep the electrical circuits in place
While remodeling the bathroom, you might need wiring upgrades as it will not go with the current electrical code standards. If your bathroom wiring is functional, then there's no need to remove it; you can replace it with non-grounded outlets with GFCI (ground-fault-current-interrupter) outlets. If it's safe and fits the need, then keep it wherever it is.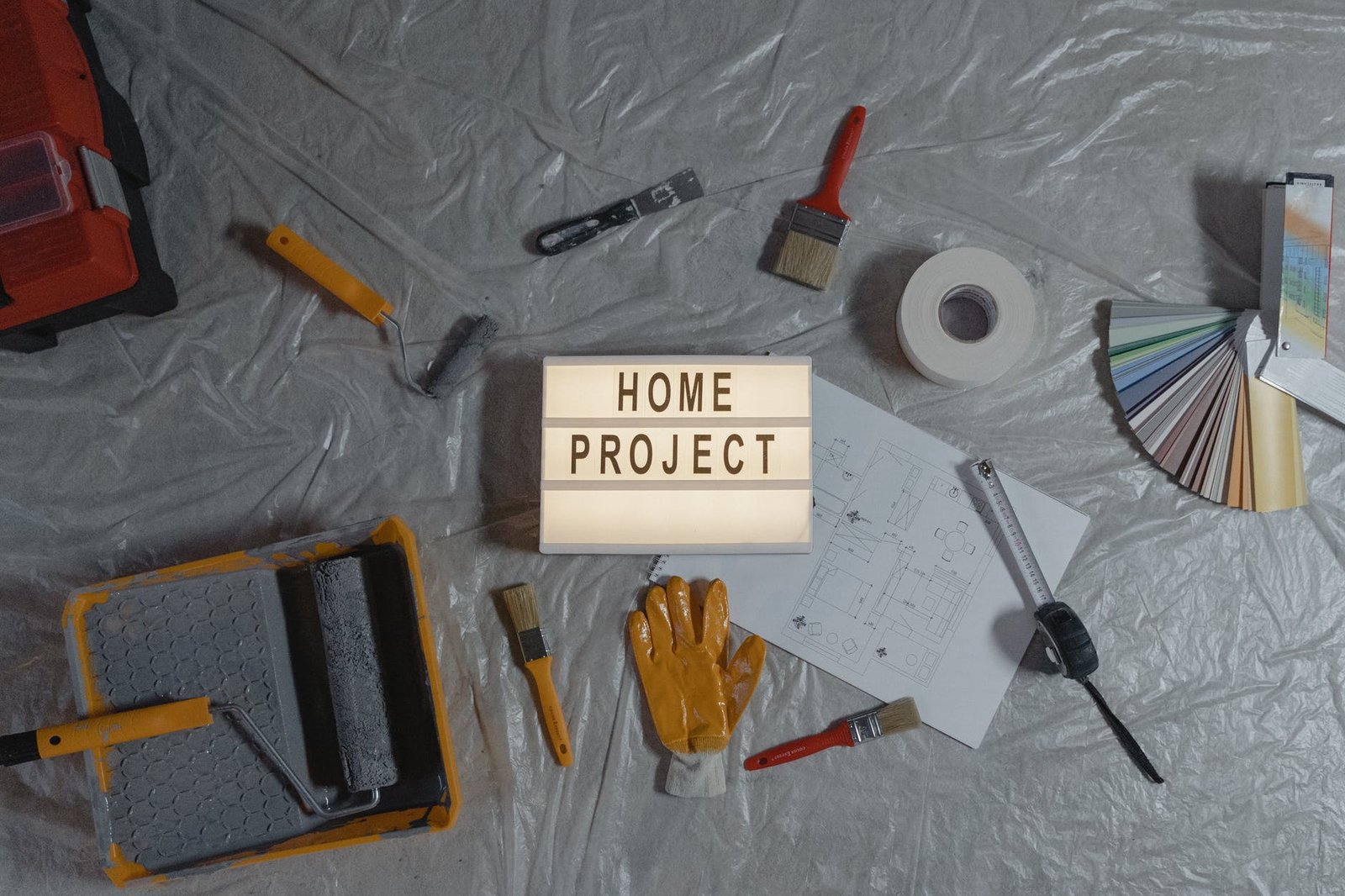 Keep these bathroom components in mind when remodeling
Color
Tub or shower, both
Mirrors
Faucets
Sinks
Storage
Flooring
Vanities
Tiles
Toilet
Walls
Expert Tips to Save Money on Remodeling
For vanity and storage space, you can check out antique stores, flea markets, resellers, and auctions.
For smaller square footage, open shelving can develop the illusion of space with less heavy wallet hit than cabinets. Use covered baskets on high shelves for private items.
Bring the pop of colors to your bathroom. Use paints in small spaces and coordinate with detail work.
Internet is filled with surprises, and in those hidden treasures you may find leftovers of good quality.
The bathroom is a very personal space of the house, and renovation to it will bring that peaceful and stress-free environment you've been looking for.