The bathroom is an integral part of your home and it reflects the choices and familiarity of the homeowner. When you have a beautiful bathroom, it not only satisfies your inner self in every use but also delivers a great experience to your guests.
So are you looking to get a bathroom renovation service in the near future? Here we have brought for you a list of important features of good bathroom renovation that are very important to consider. Have a look at these:
Features of Good Bathroom Renovation:
High-Quality Plumbing
Plumbing is one of the major elements of the bathroom and it has to be spot-on. You need to choose the best quality plumbing materials. These include faucets of the right material, pipes of optimum size, showerheads, toilet requirements, and other bath requirements in the space.
Also, it is essential to get plumbing services from the most experienced bathroom renovation servicemen. This ensures quality assistance and longevity as well.
Superlative Lighting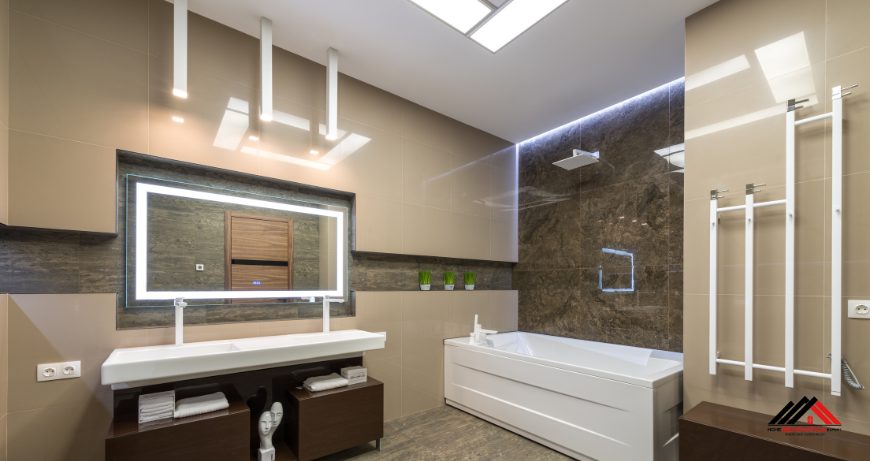 Lighting is not just a need but even a luxury in the bathroom. And this is why you must have good and bright lights in your bathroom that illuminate the required space without overdoing it. These days, people choose mood lightings or lightings for a particular space only. These look very elegant in the bath.
Besides, you should have provision for natural lighting as well to cut down on your electricity bills.
First-Rate Ventilation
Remember, a bathroom without ventilation is an enclosed space that cannot breathe. So to make sure that your bathroom experience stays healthy and exciting, having a properly ventilated bathroom is a must.
If you do not have ventilation in your bathroom, you can get it in the next bathroom renovation service you obtain.
Comfortable and Safe Floors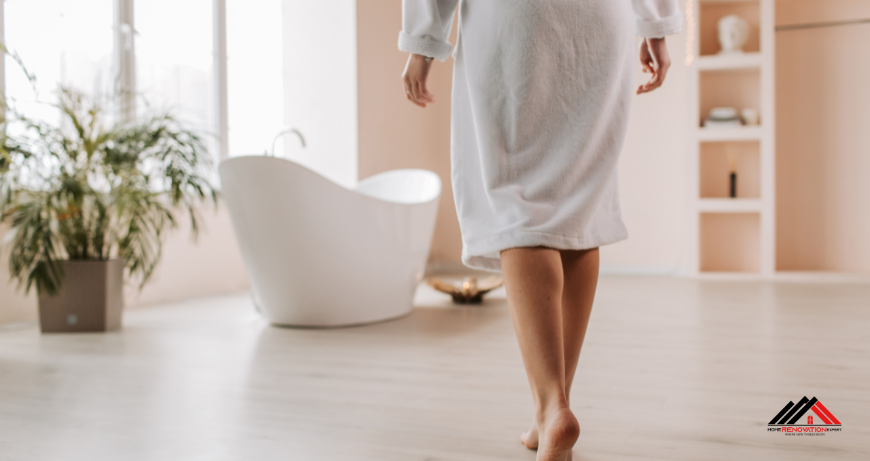 Bathroom floors hold a lot of importance in the comfort of a user. Nowadays, people go for heated bathroom floors in cold areas and these are very comfortable in winter. You can opt for these without even breaking your bank.
Besides, safety on the bathroom floors is extremely important. And this is why you should opt for friction tiles, no matter what flooring material you choose. This ensures no accidents on the bathroom floors and makes it safe for users of every age.
And do not forget that your bathroom floors need to appear beautiful as well.
Sufficient Storage
Generally, people overlook this very important aspect while renovating their bathroom. You need to have sufficient storage spaces in your bathroom as well. They can be used to store a few clothes, towels, bathrobes, shampoos, bath salts, and other things needed while bathing.
When you store these things in the bathroom itself, you do not need to run out in case you need something.
Distinct Shower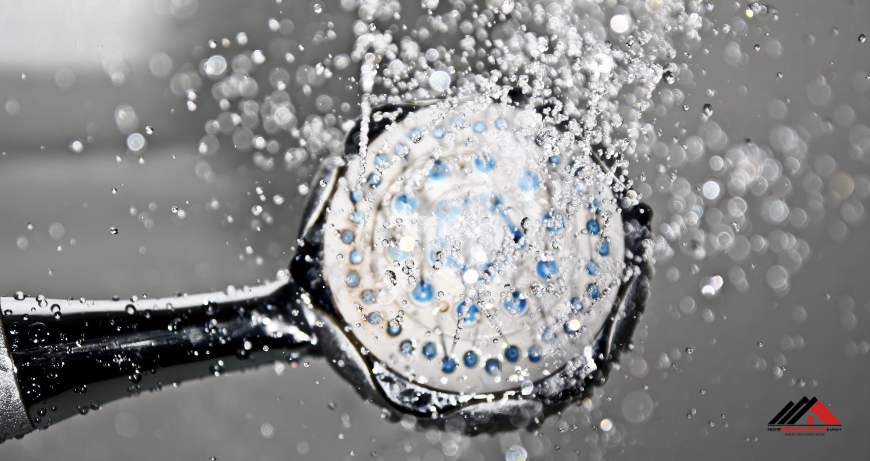 A separate and beautiful shower space creates a very amazing impression in a bathroom. You can always go for a beautiful shower space while remodeling your bath. It could contain a stylish showerhead, fancy glass surroundings, distinct tiles, and space to hold the important materials.
Nowadays, having a separate shower space is not just a luxury but a need as well. And if your bathroom space is small, the bathroom renovation experts can offer you assistance on how to include a comfortable shower space in the bathroom.
Elegant Mirror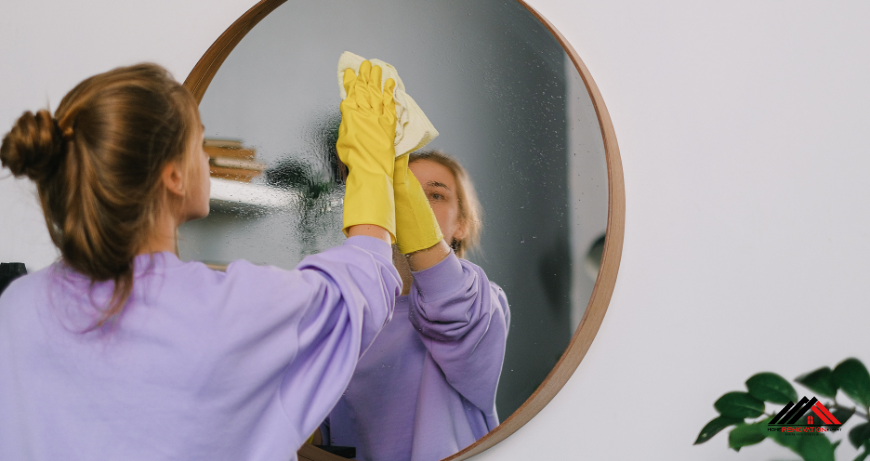 Every bathroom must have a mirror, right?
Well, a mirror is one of the most important needs in a bathroom. And nowadays, people choose a big and quality mirror with a beautiful appearance to enhance their space. Besides, mirrors are also used as decorative products in the space.
You can consult a design expert and get a cool mirror for your bathroom, and even go for smaller, decorative mirrors. Just make sure that a lot of mirrors do not spoil the overall aura of the space.
Also Read:
Plush Appearance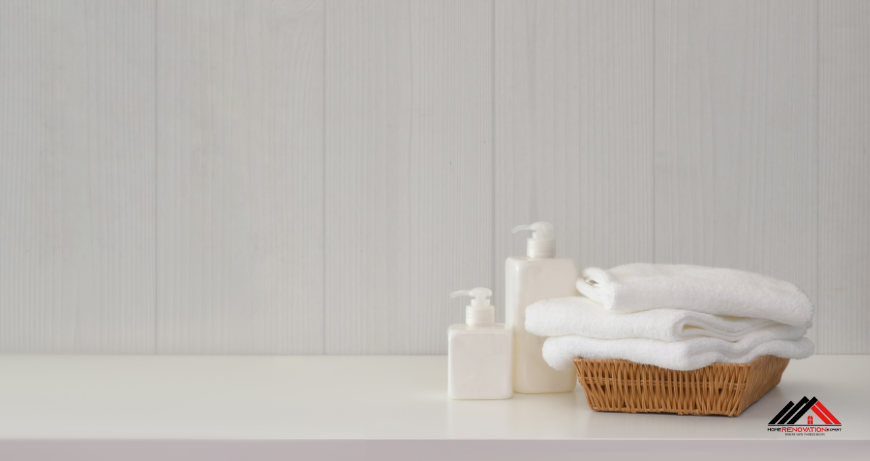 The overall appearance of your bathroom matters a lot after its renovation. It is important that every element you choose stands in harmony with the others. Besides, the decorative products in your bath should also compliment the overall appearance of your bathroom.
To offer it a rich and extravagant appearance, you can use some fancy products such as artworks, scented candles, fancy lighting, and faucets, etc. in your bathroom.
Natural View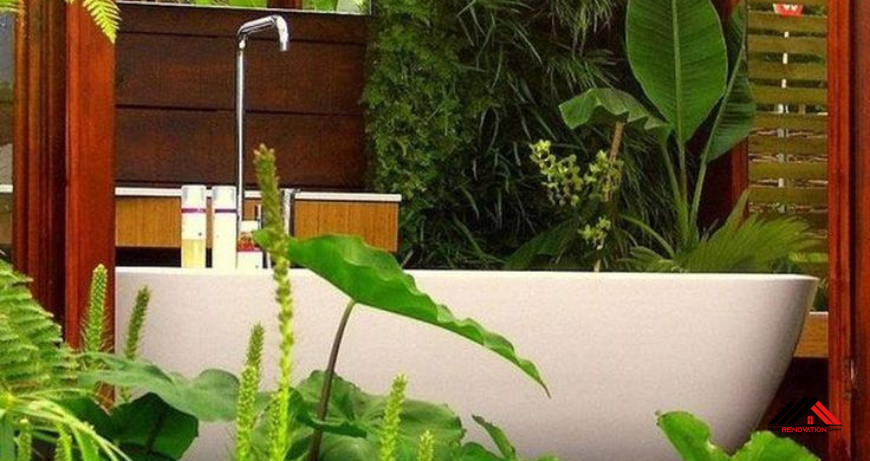 Nowadays, people opt for a natural view in their bathroom. For this, you can either have a few potted plants such as succulents in the space or ensure that a window in the bath overlooks your garden. Due to this, your bathroom will have the natural freshness that you always desire.
Beautiful Ceiling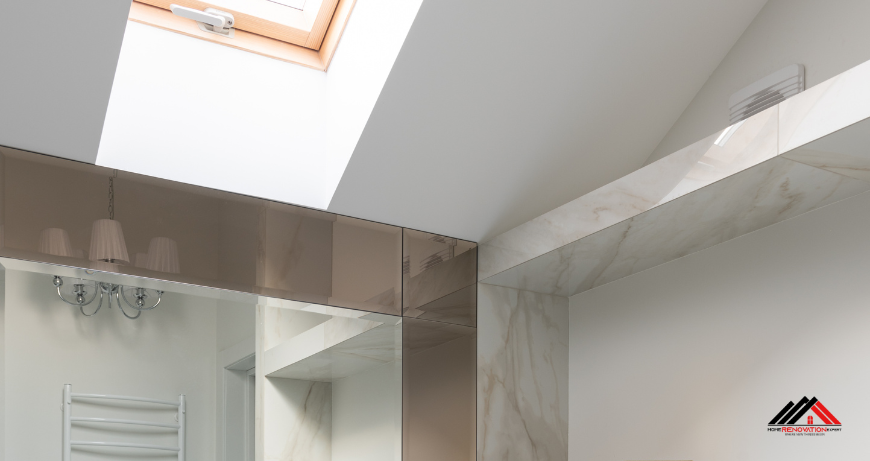 Do not forget your bathroom ceiling when renovating the space. You can go for some amazing designs that are made using plaster of Paris, elegant false ceilings, or simply hang a chandelier for an interesting appearance.
Besides, ensure high-quality paints on the ceiling and make sure there are no visible cracks or dampness which degrades the appearance of the bath.
These are some of the essential features of a good bathroom or rather an effective bathroom renovation. Make sure you have expert bathroom renovation contractors by your side to assist your needs. Do you wish to add some of your own in the comment section?